What's My 2024 Tax Bracket?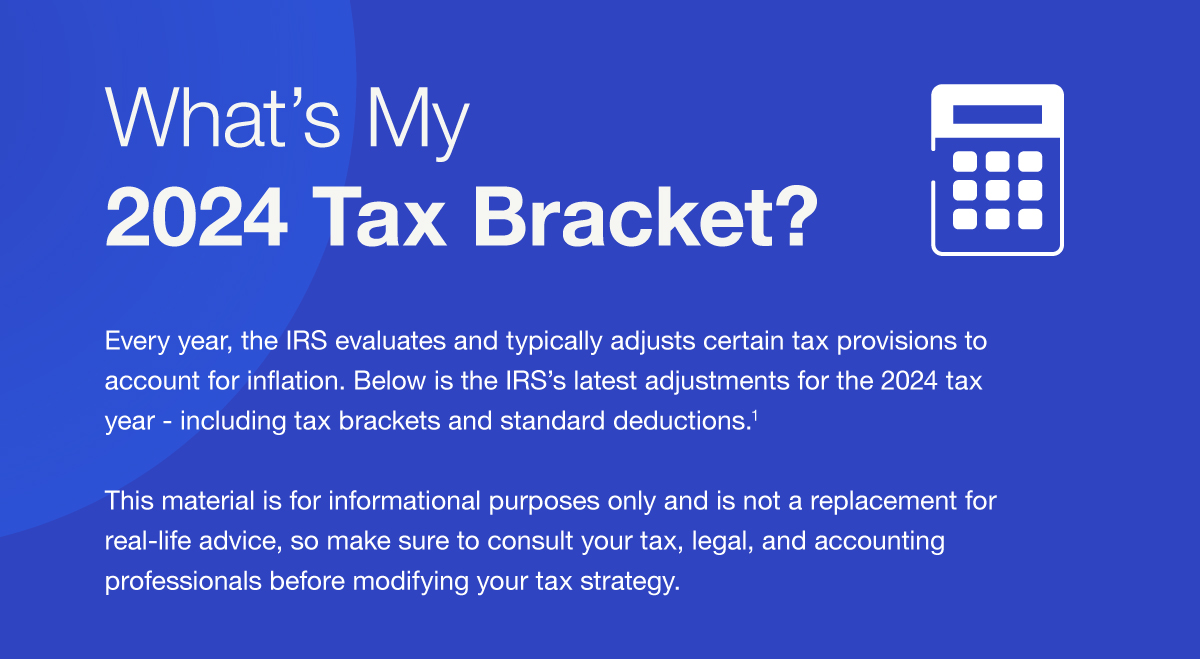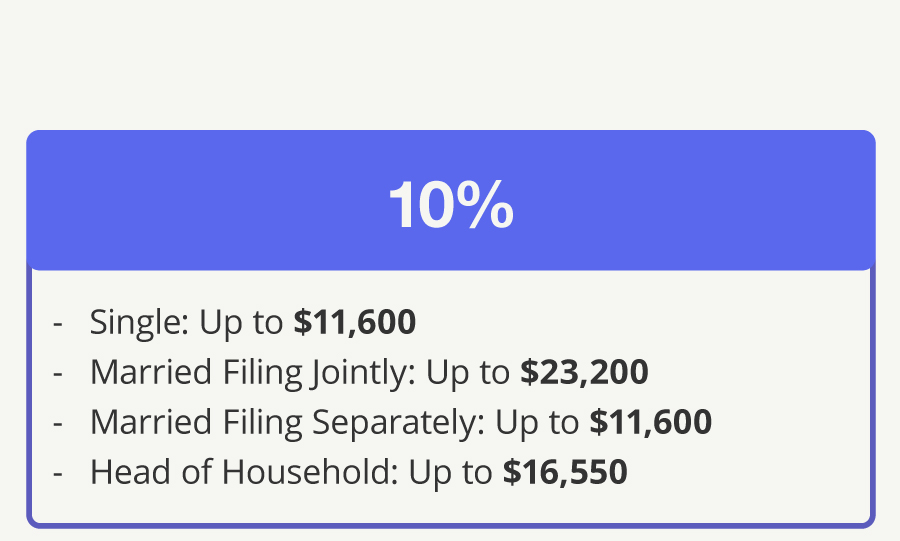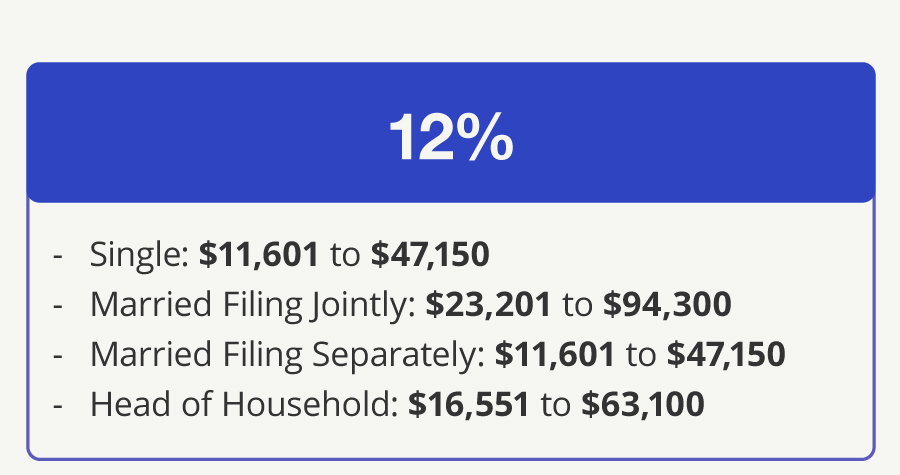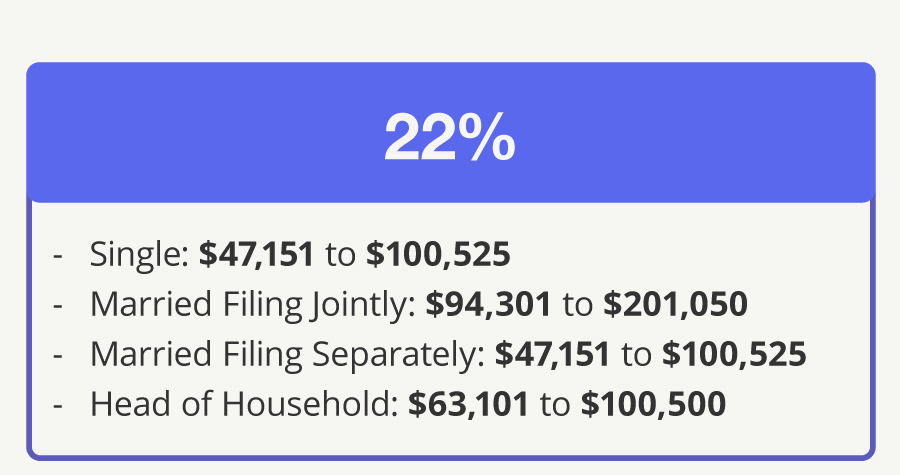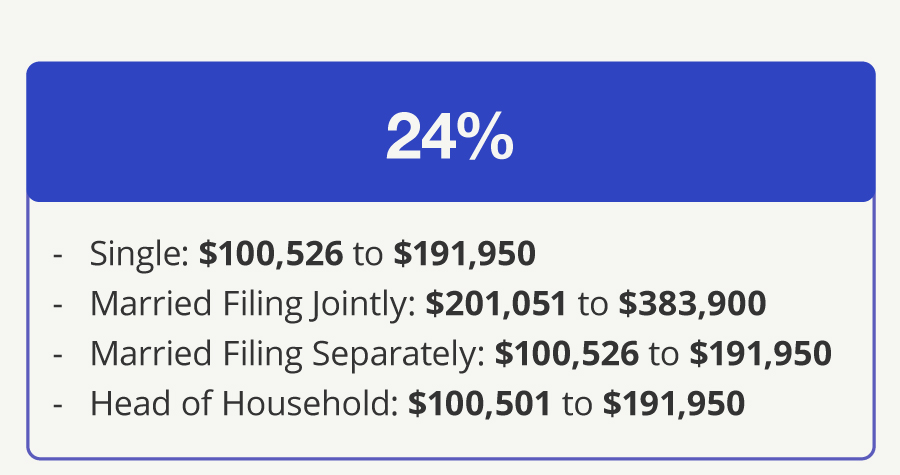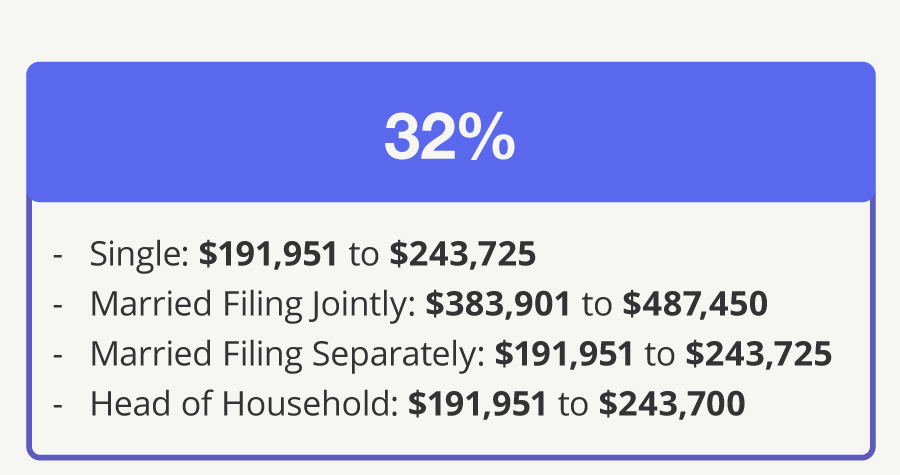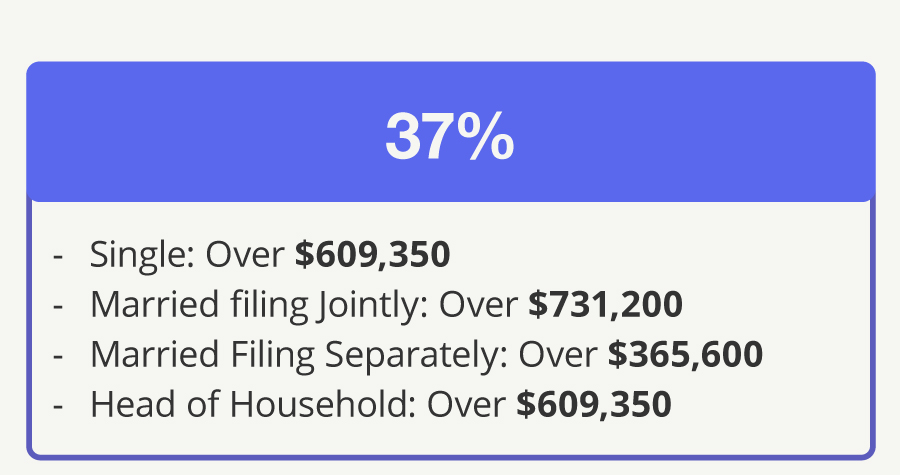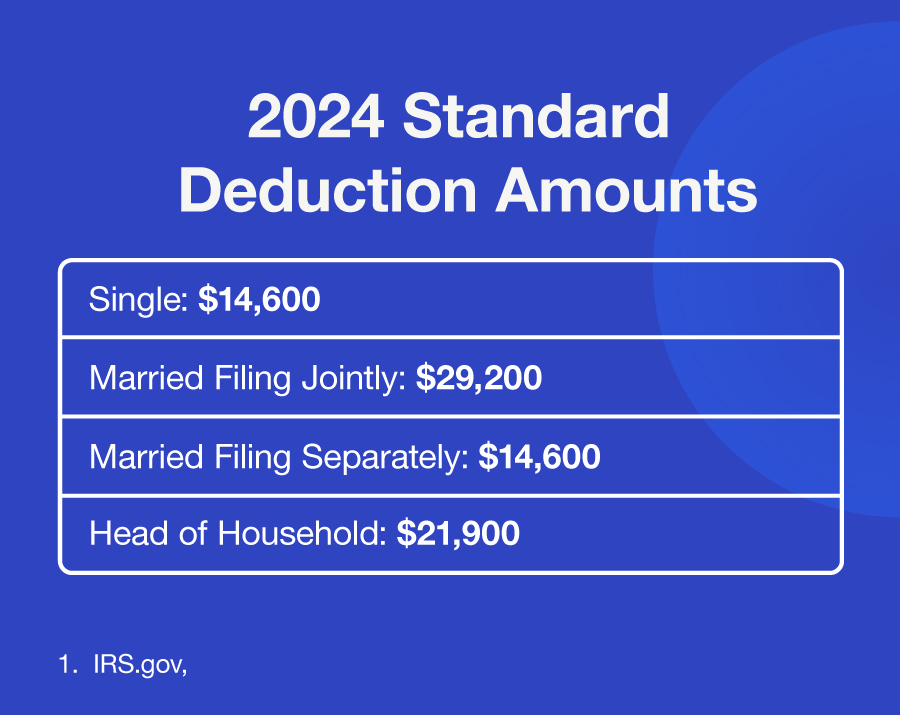 Related Content
You can plan ahead to protect yourself and your family against the financial consequences of deteriorating health.
Some may leave their future to chance but in the world of finance, the effects of the "confidence gap" can be apparent.
Preparing for the unexpected can make all the difference if your family relies on your income.