What's My 2023 Tax Bracket?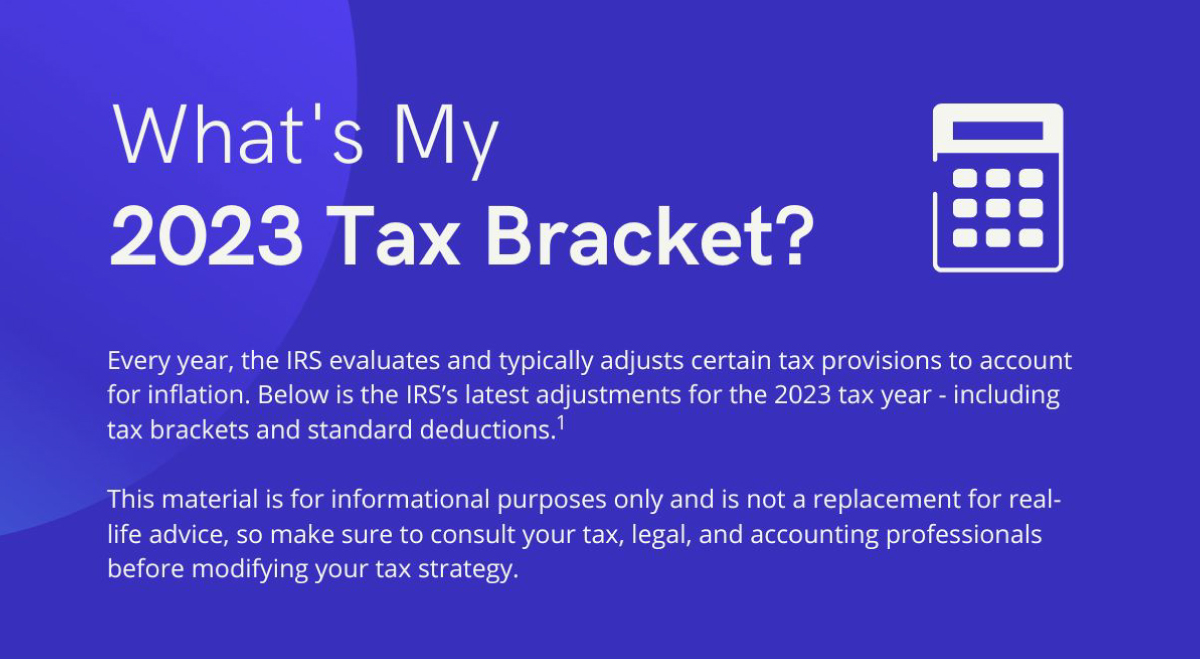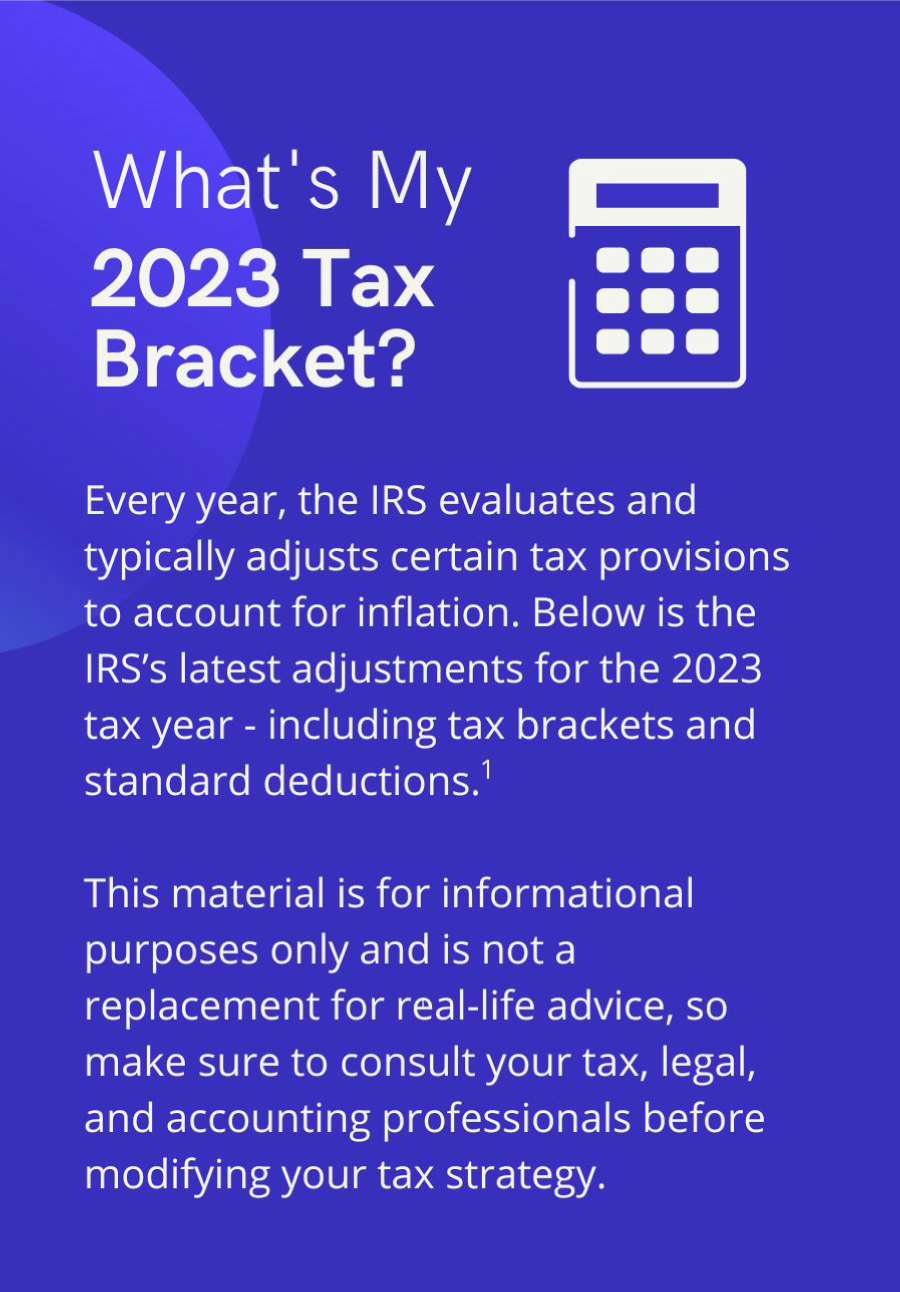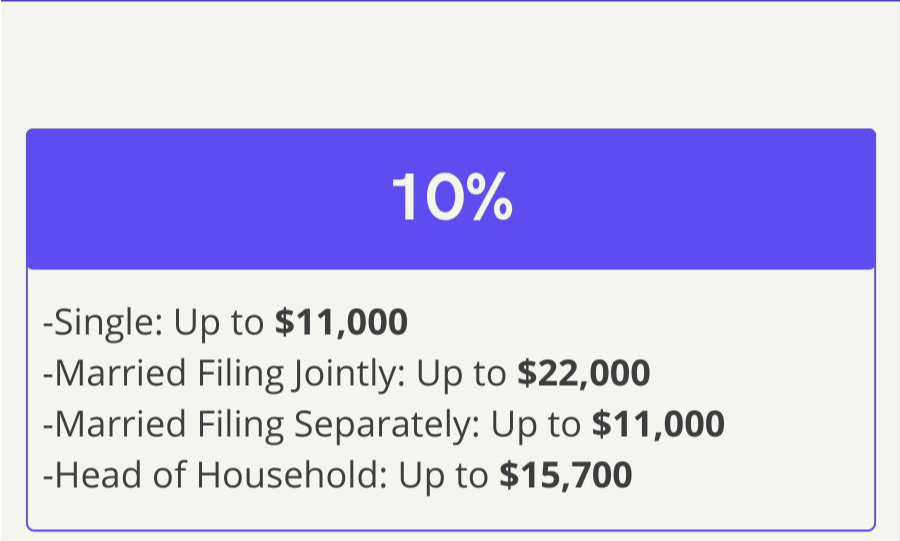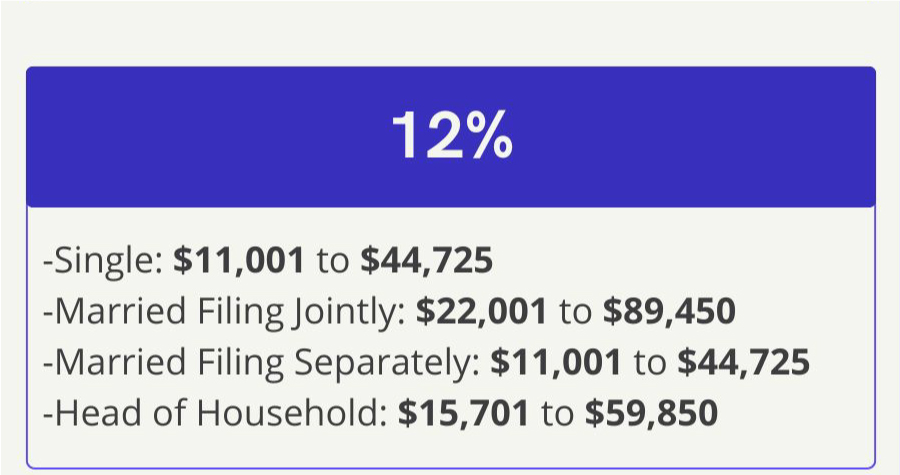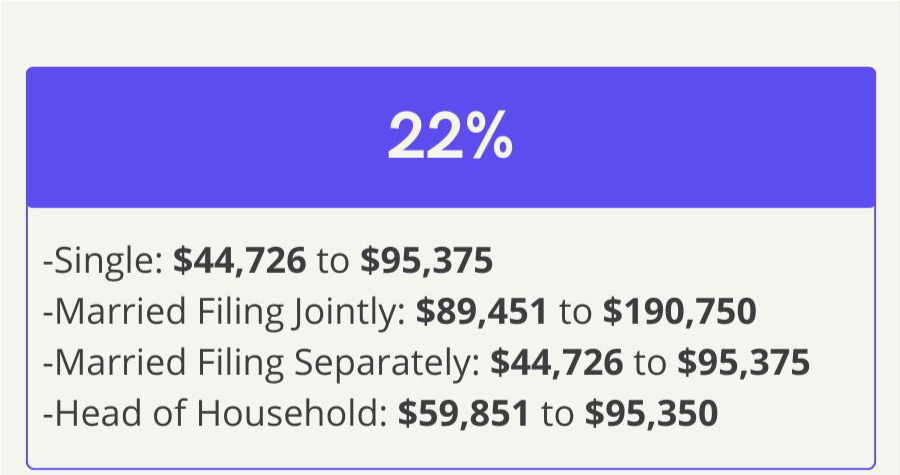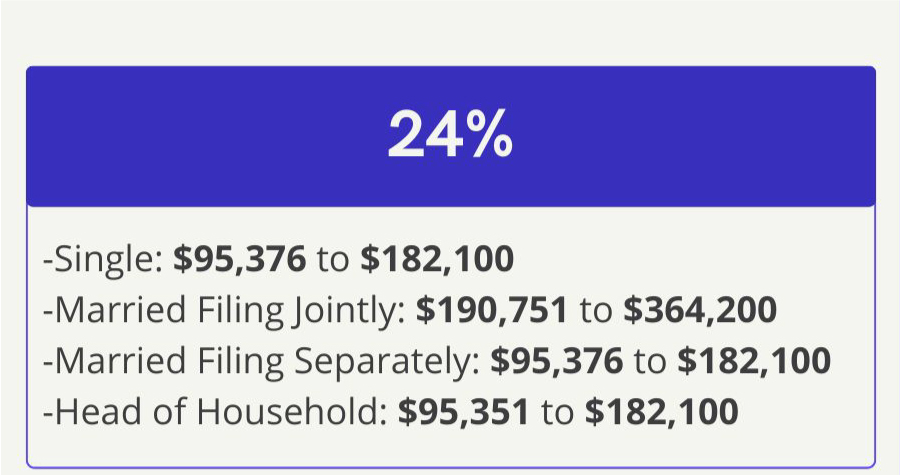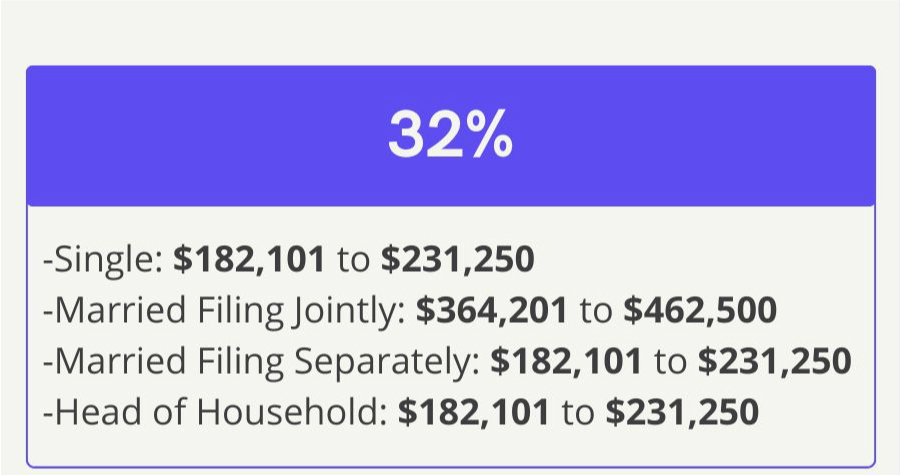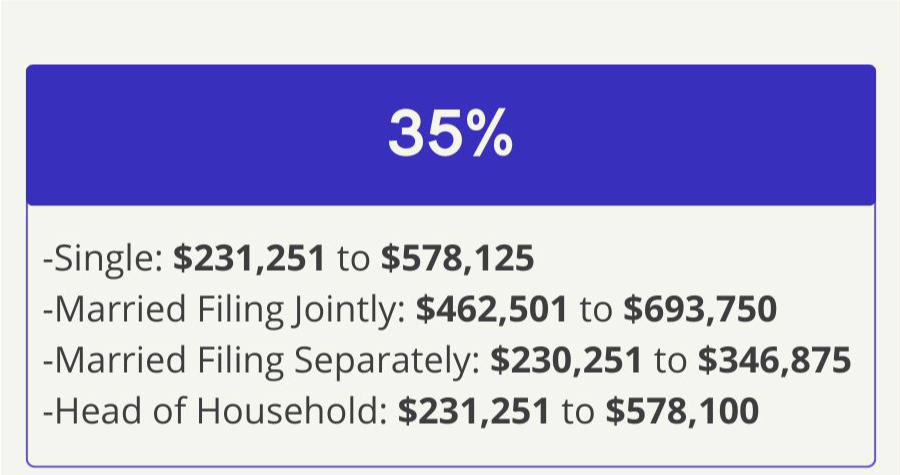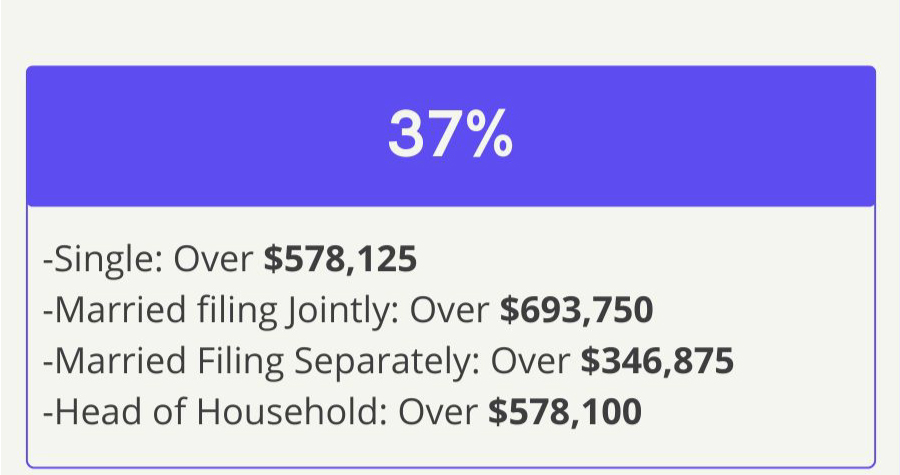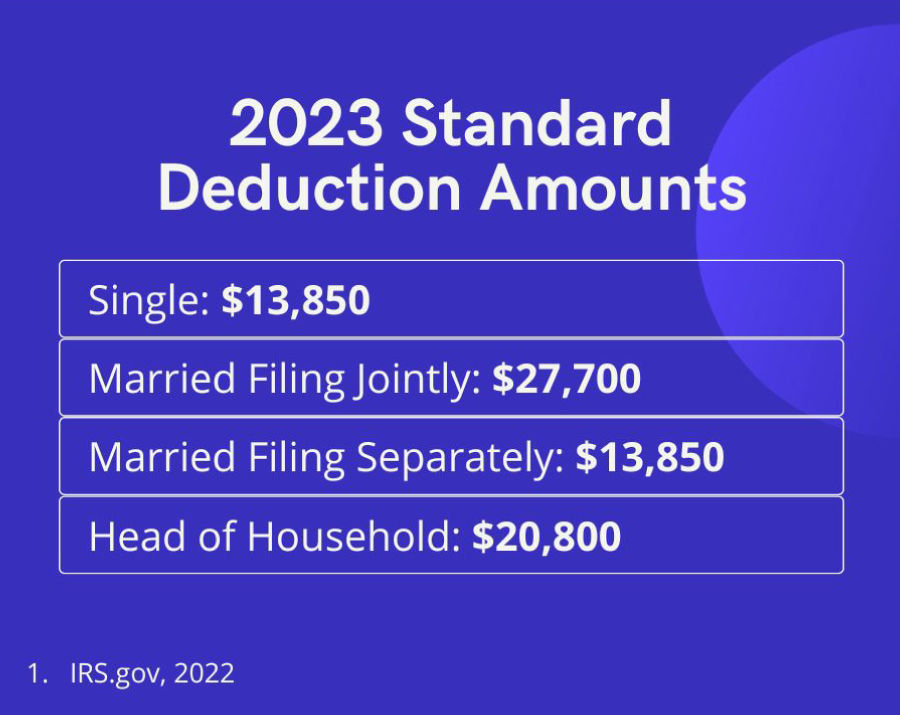 Related Content
Learn about the role of inflation when considering your portfolio's rate of return with this helpful article.
Every business wants to grow. But there's a risk of extending your business so far, so fast that you hit the tipping point...
Every new year brings promise, but sometimes this annual ritual can feel more like Groundhog Day. You start the year determined to keep your resolutions, but before too long, you default back to bad habits.