Why do Renters Have to Save More?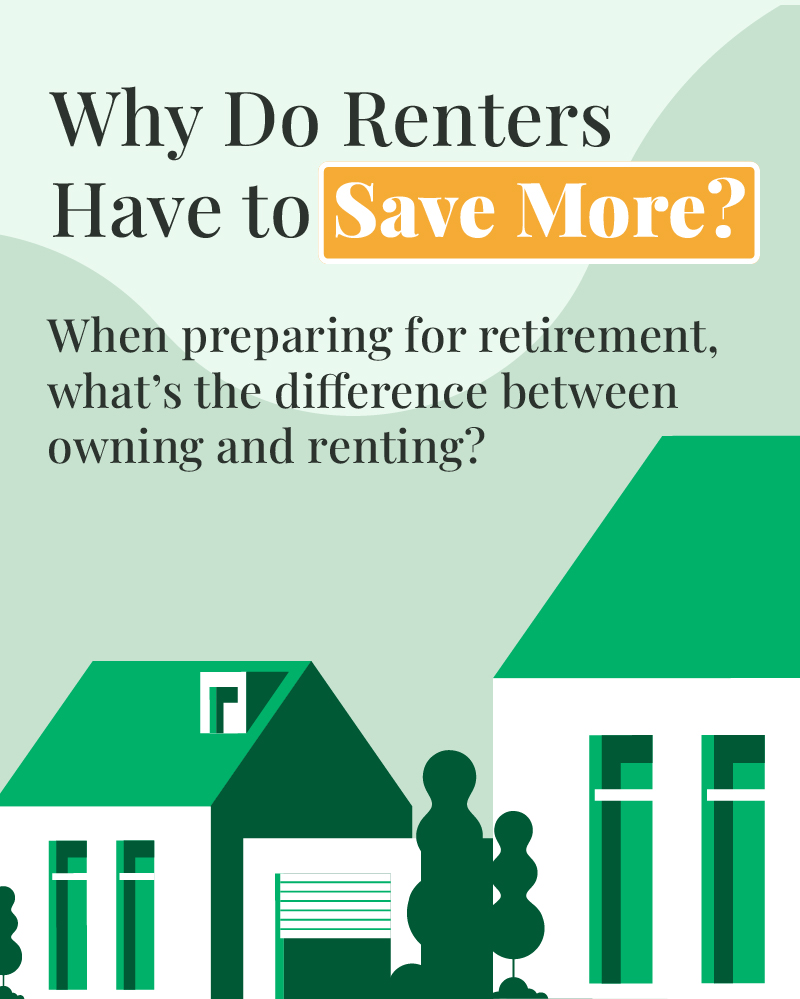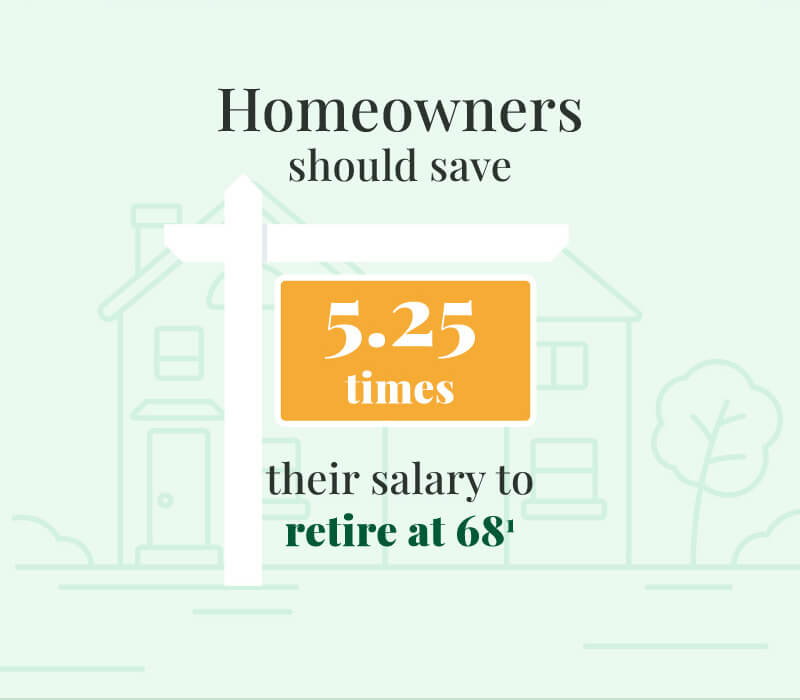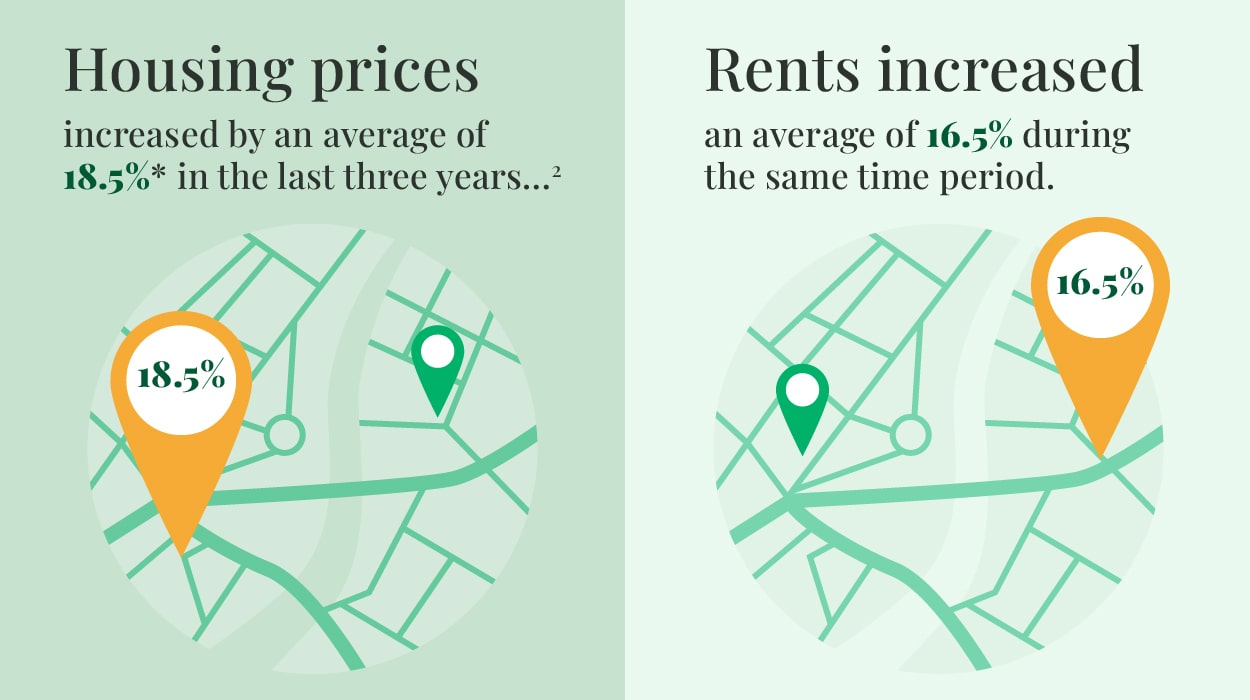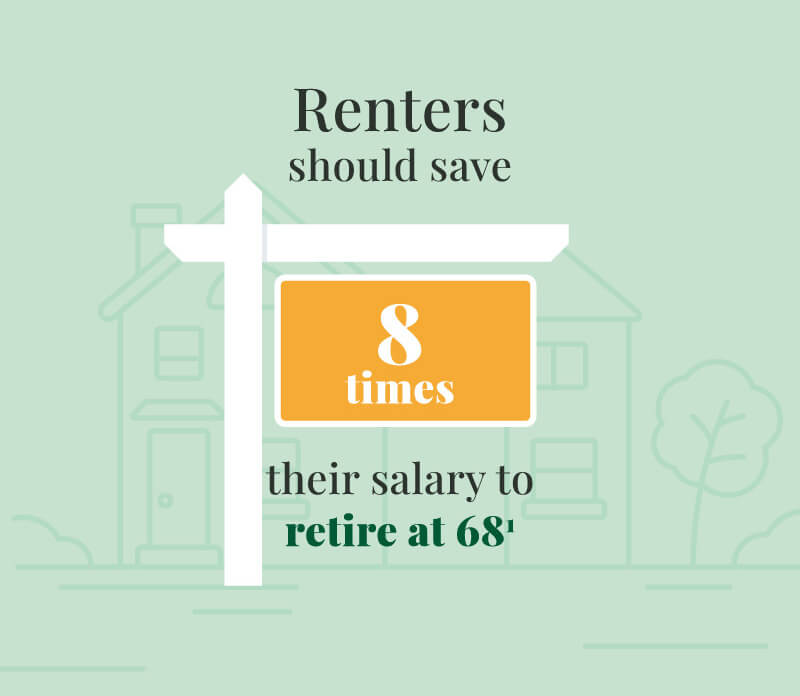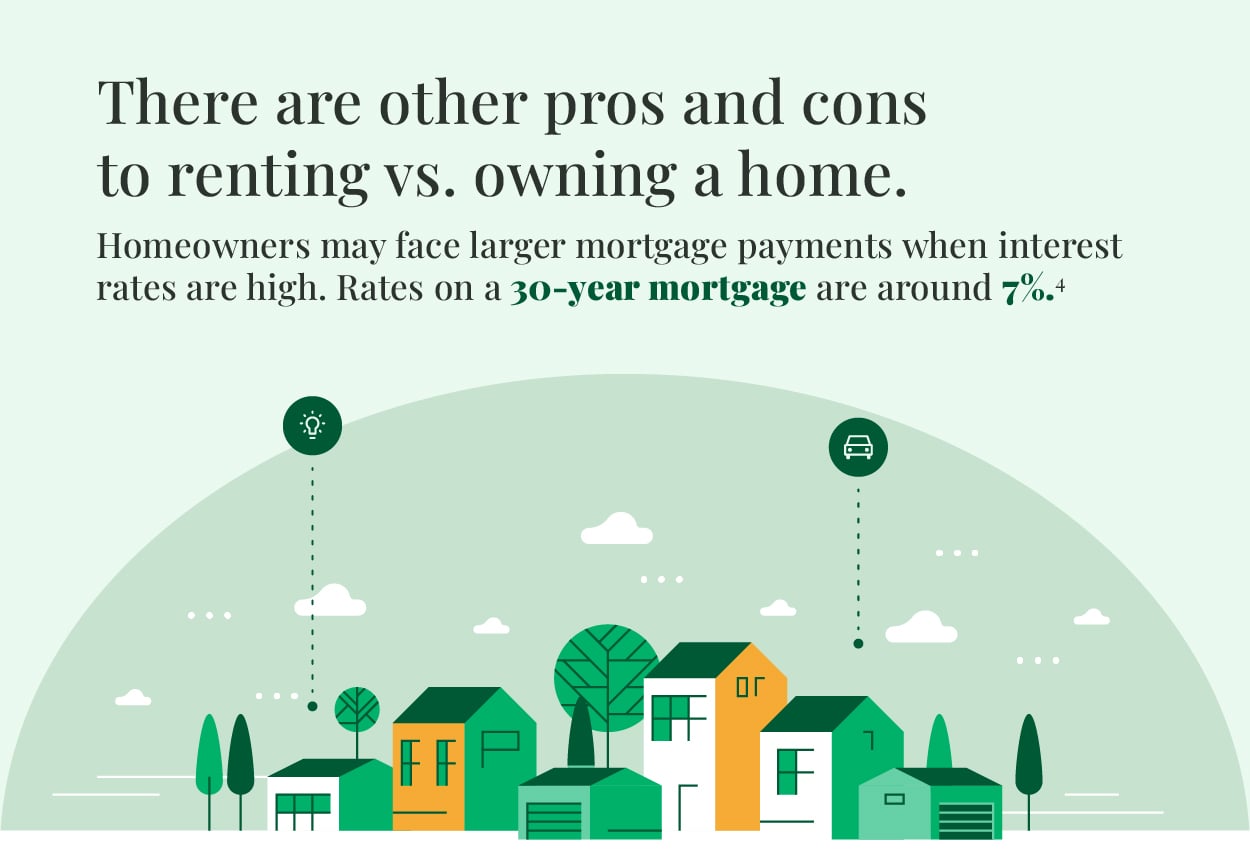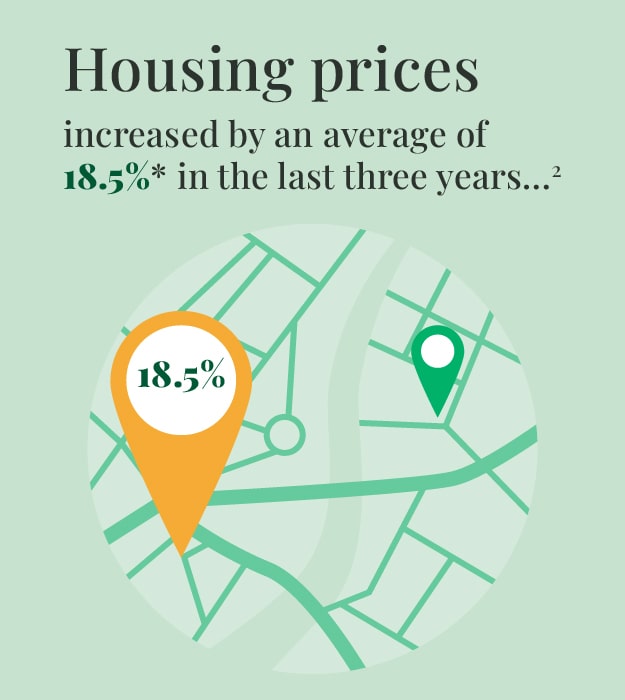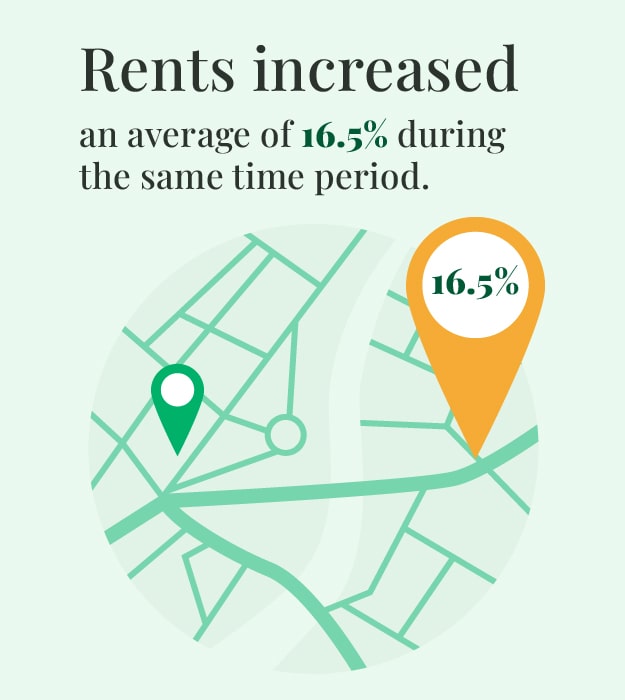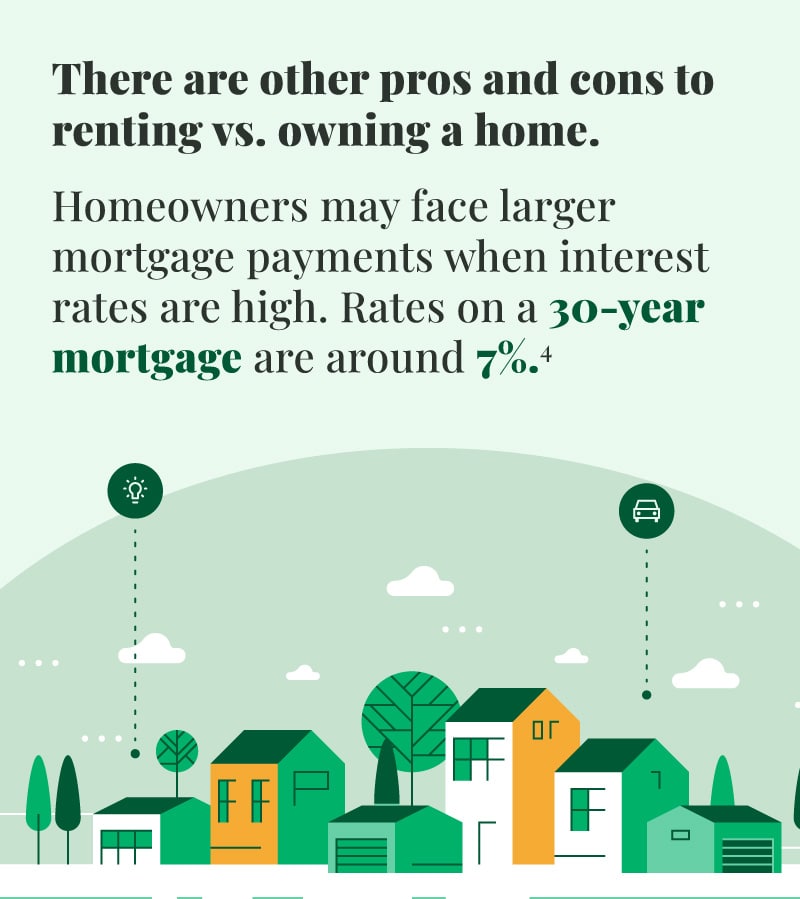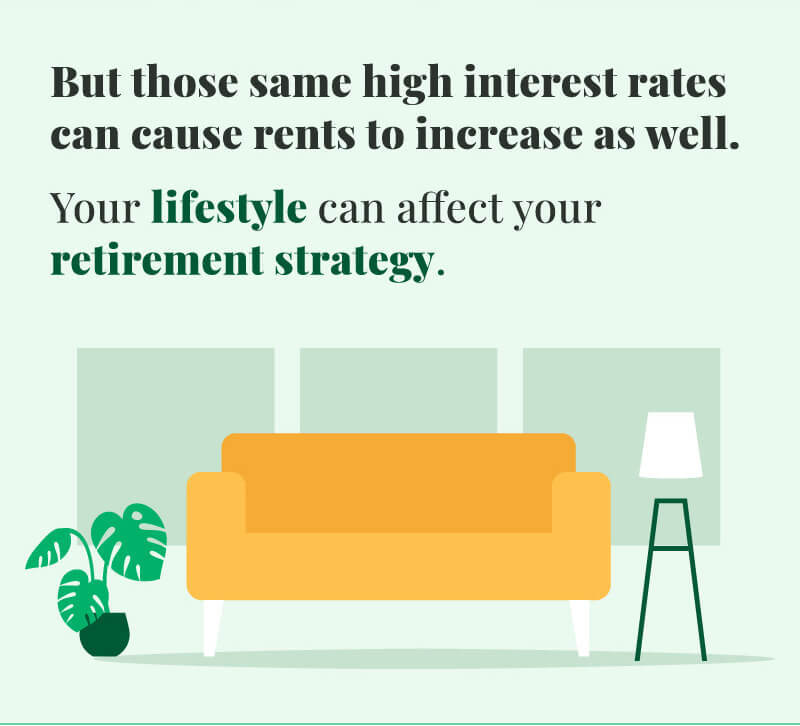 Related Content
Check out this handy reference of updated ranges from the IRS in case your designated bracket has changed.
If you died, what would happen to your email archives, social profiles and online accounts?
Even dogs have bad days. So, what happens when your dog bites a neighbor or passing pedestrian?