Six Surprising Facts About Retirement Confidence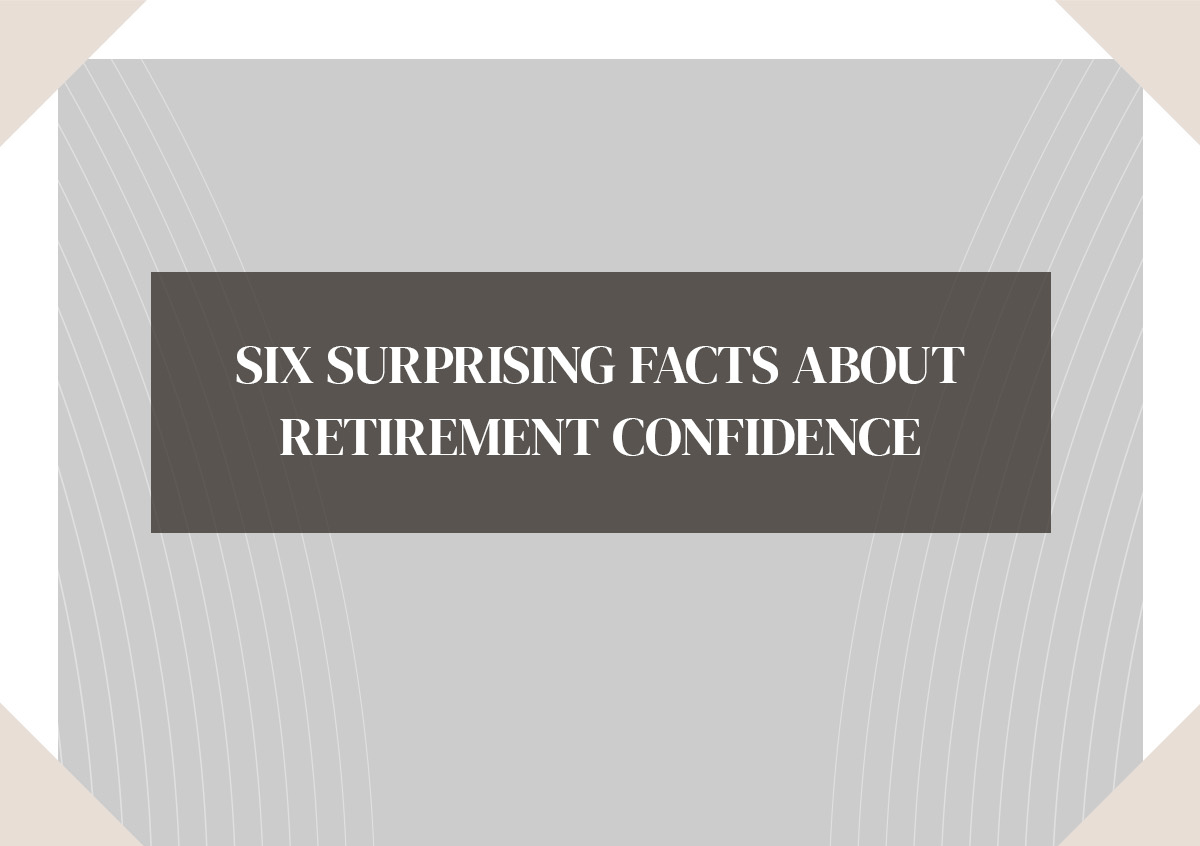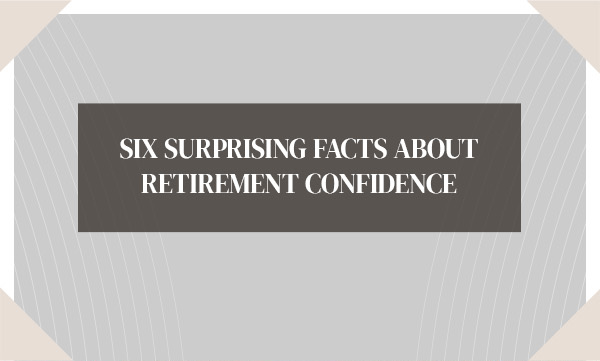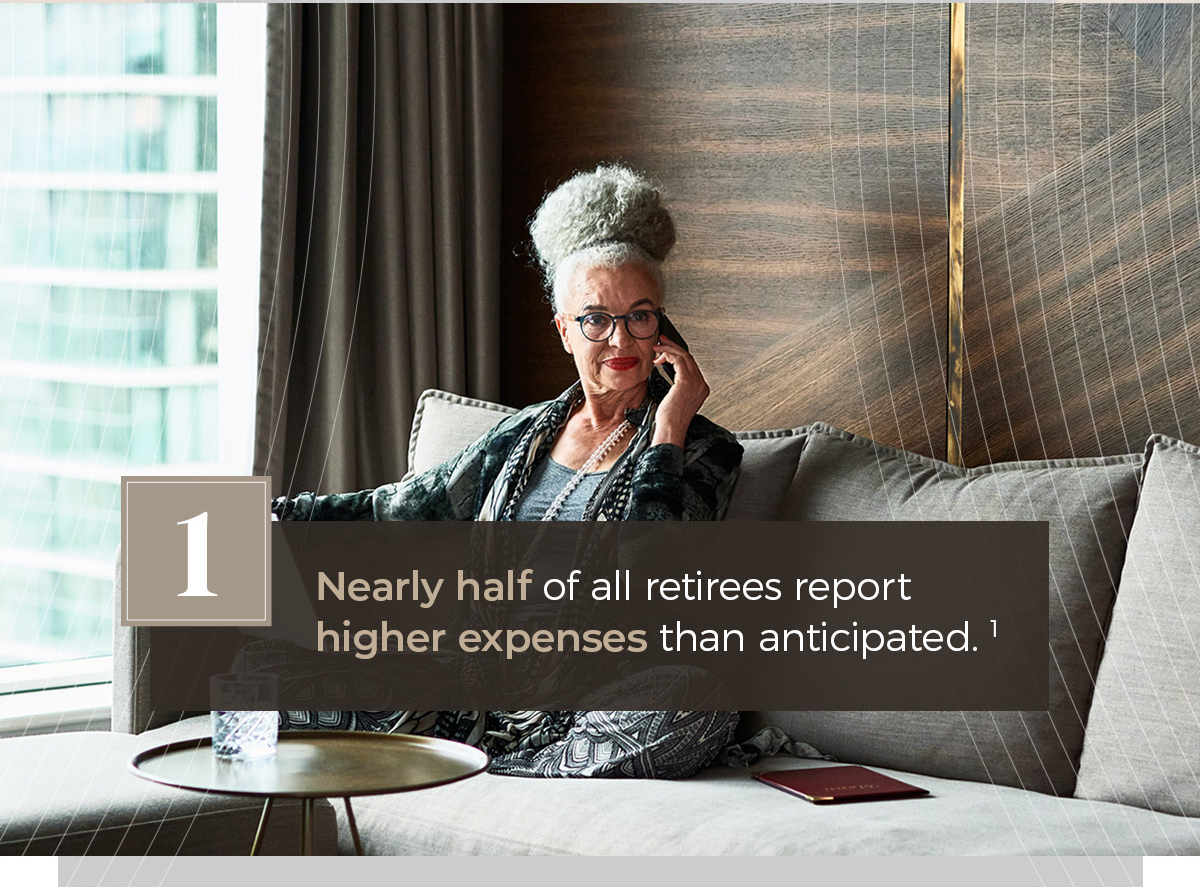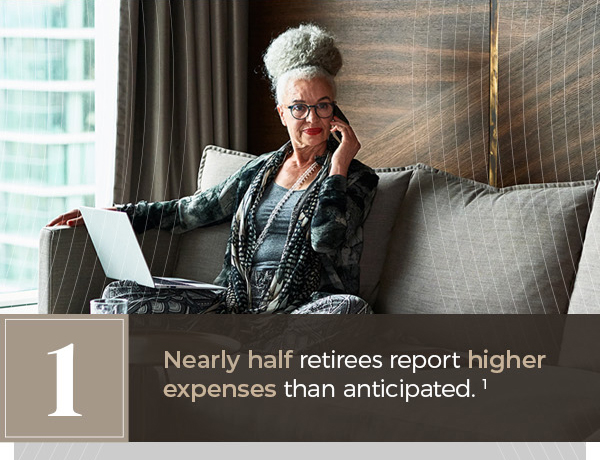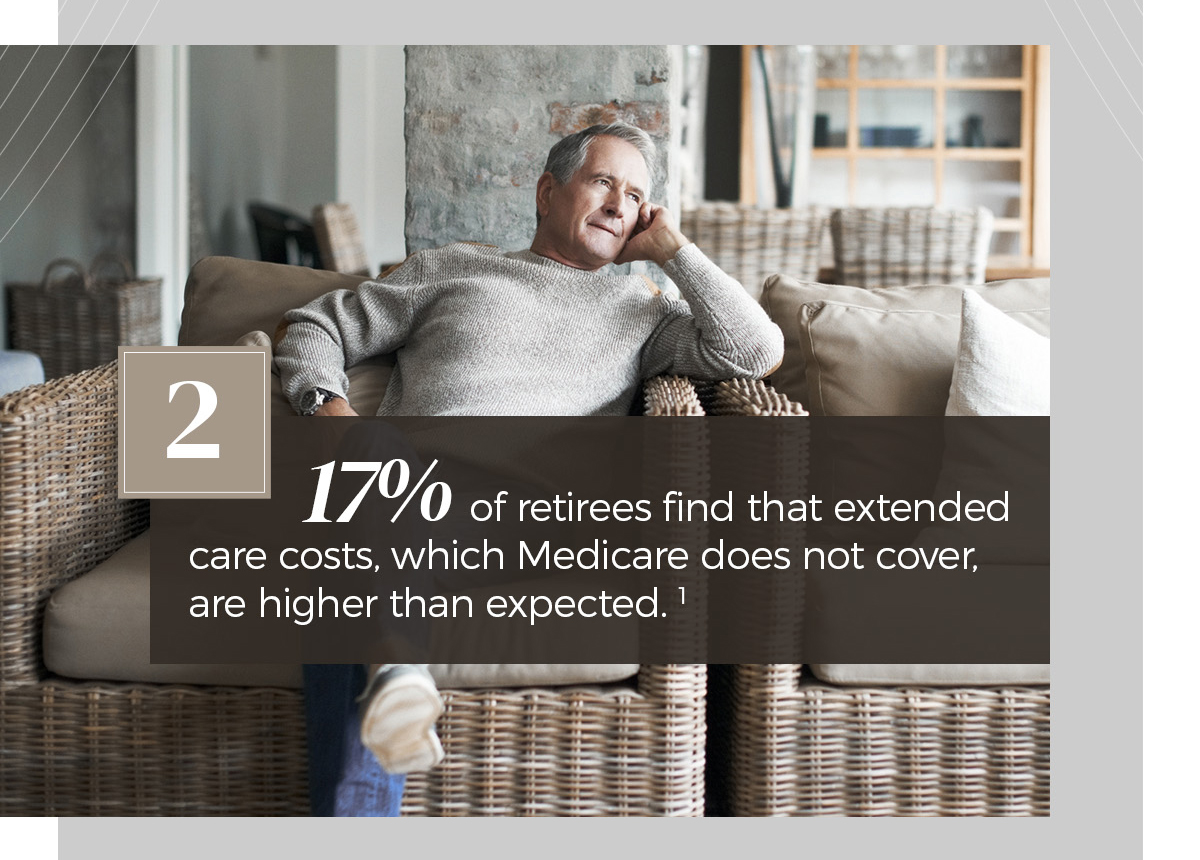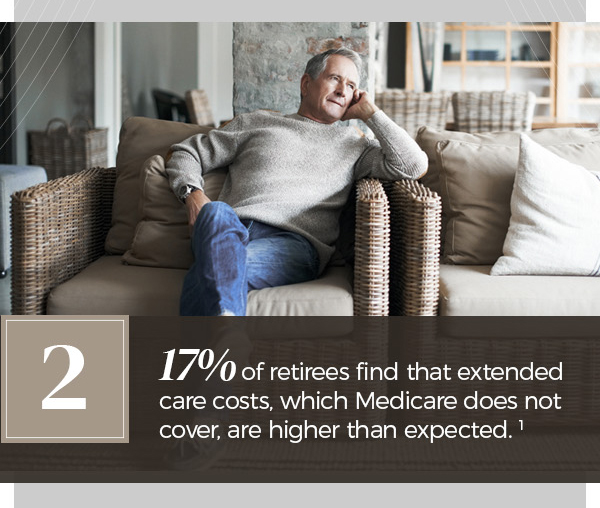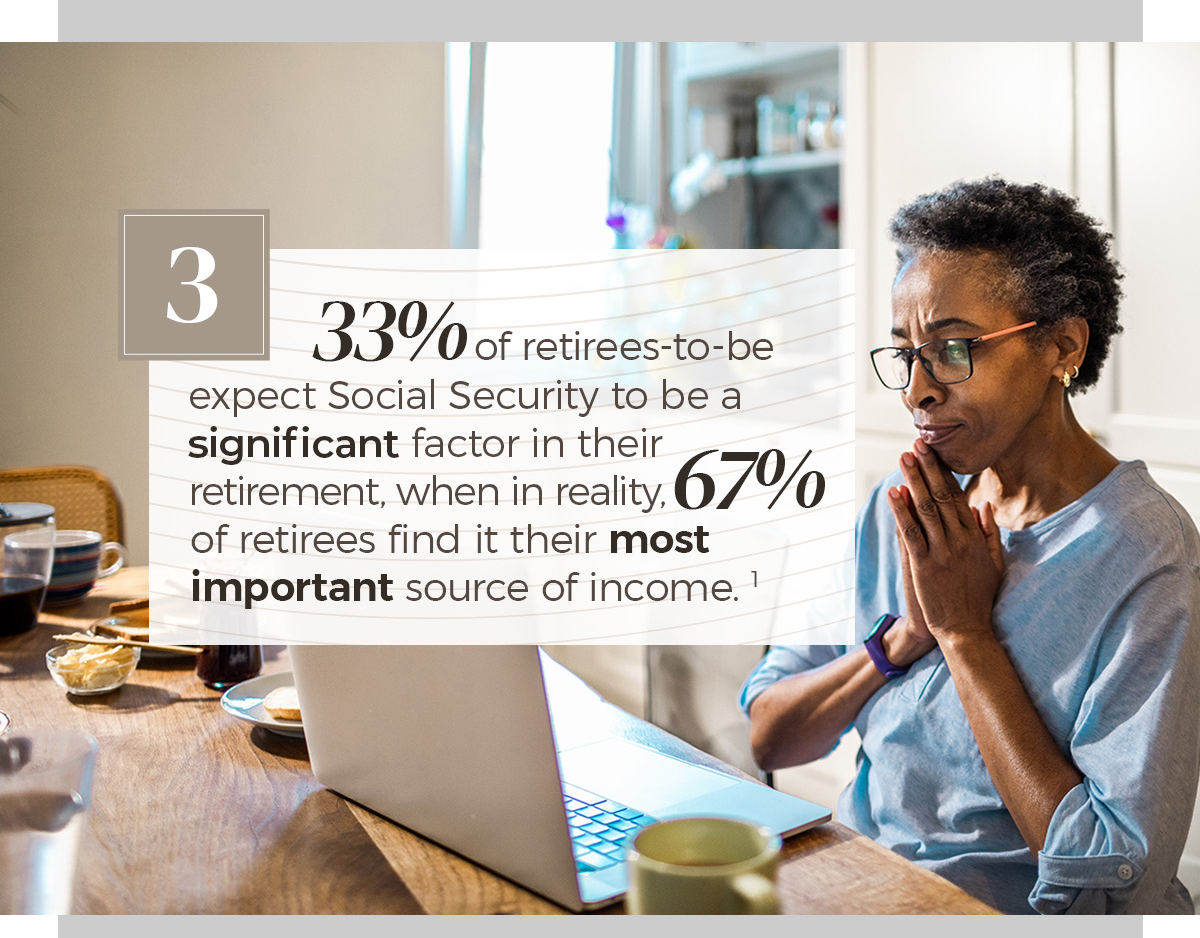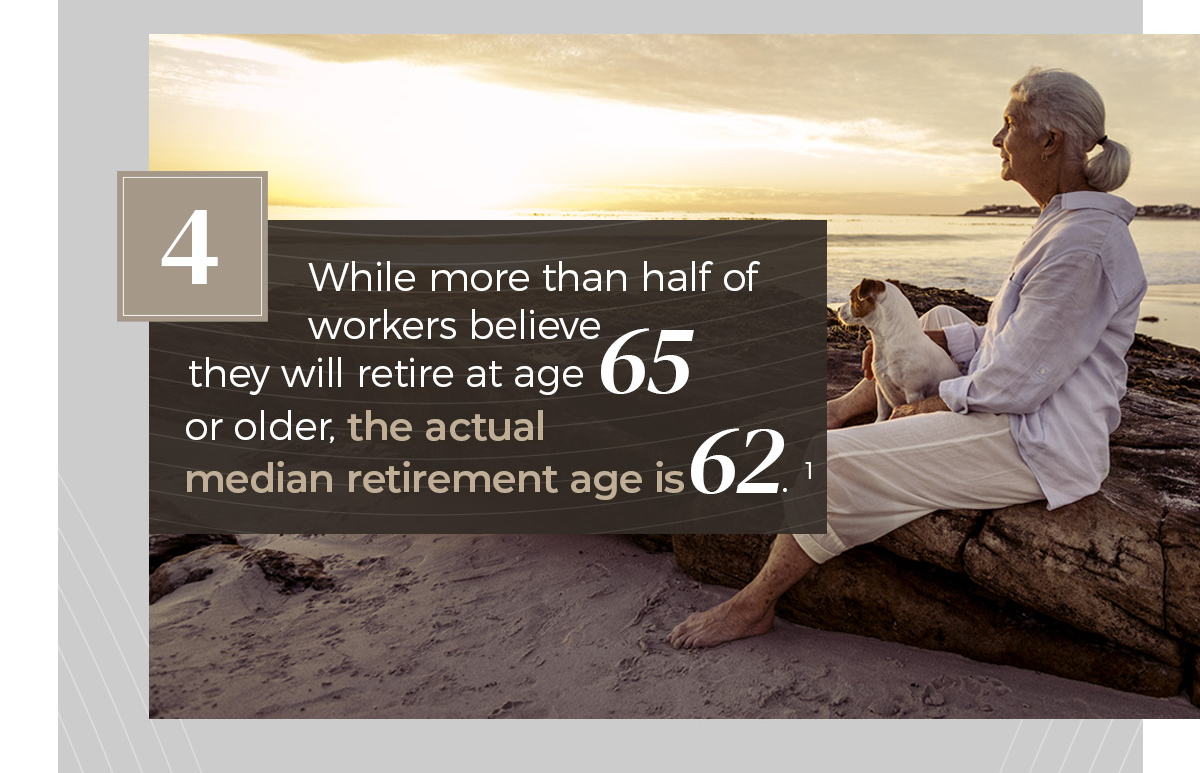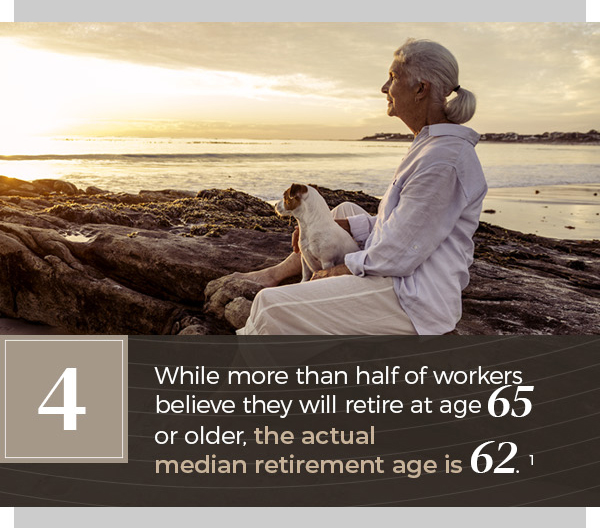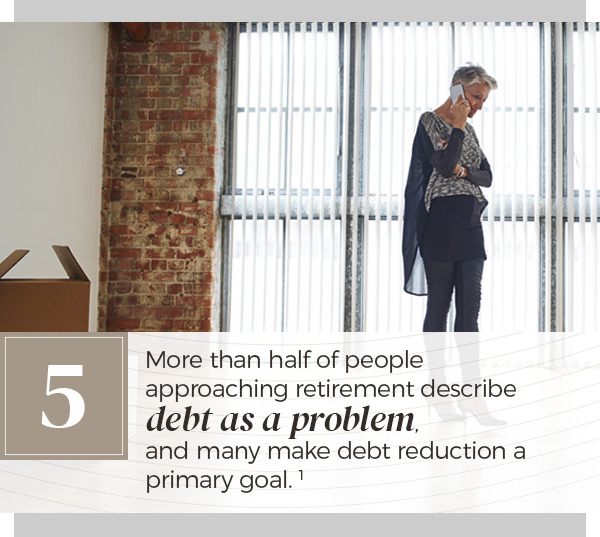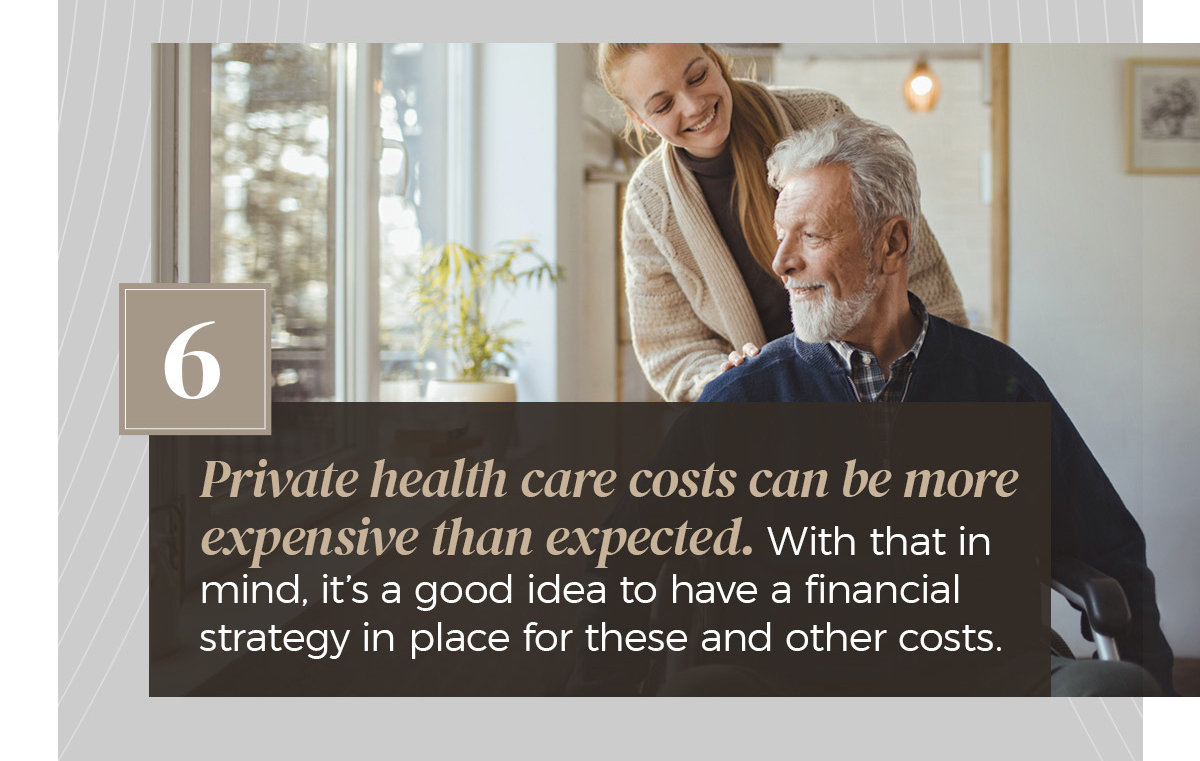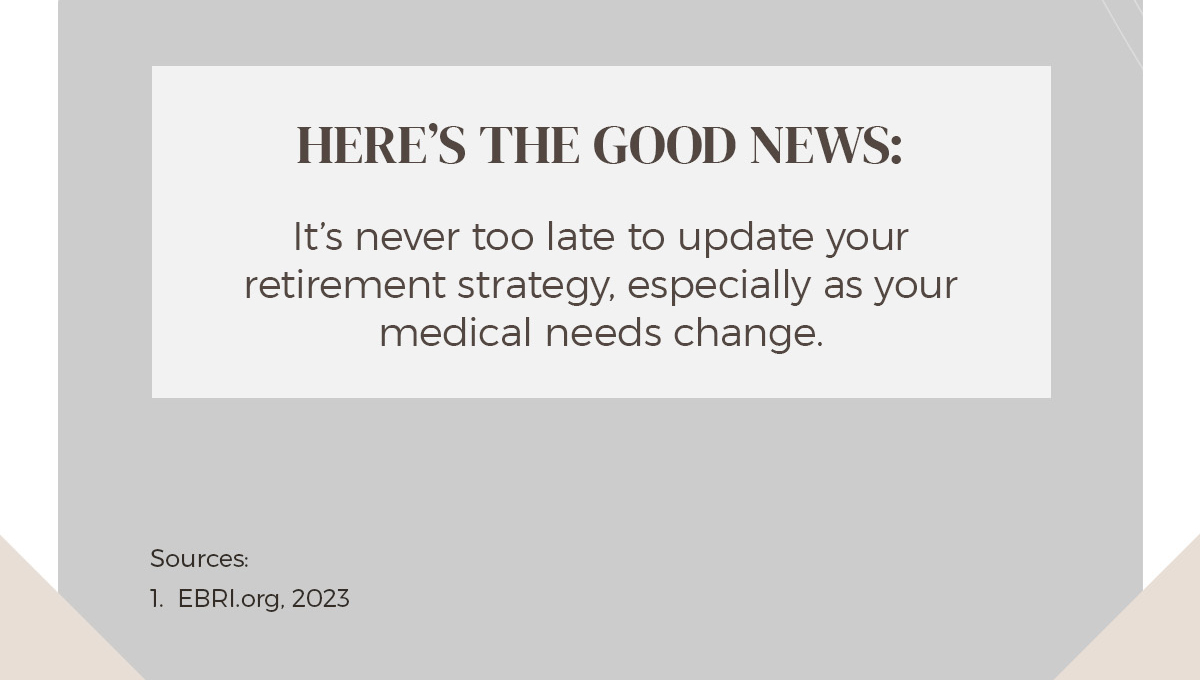 Related Content
Learn when it may not make sense to file a claim on your home insurance.
What role would taxes play in your investment decisions?
The gig economy has been on the rise for years, for better or for worse. Of the 10 million jobs created in the US between 2005 and 2015, a staggering 94 percent were in the category of "alternative work," meaning gig work or other temporary employment.