Six Surprising Facts About Retirement Confidence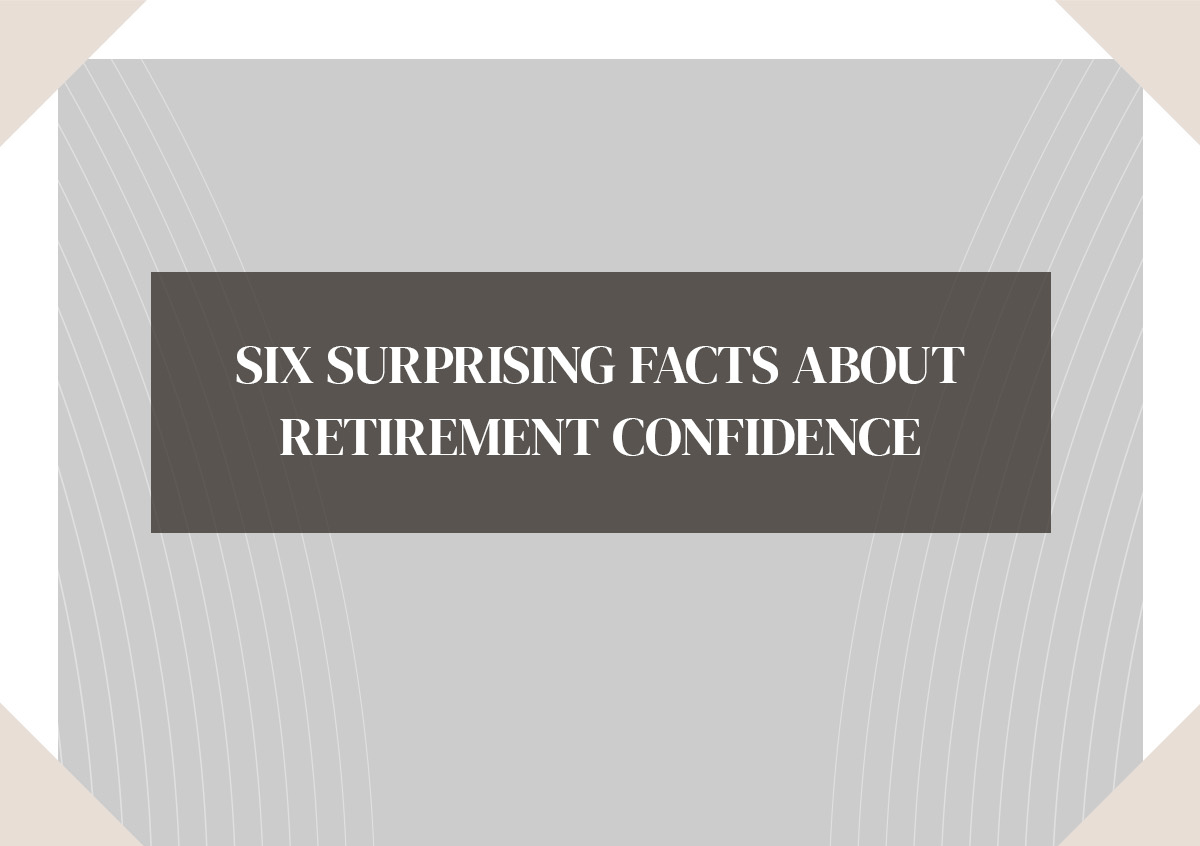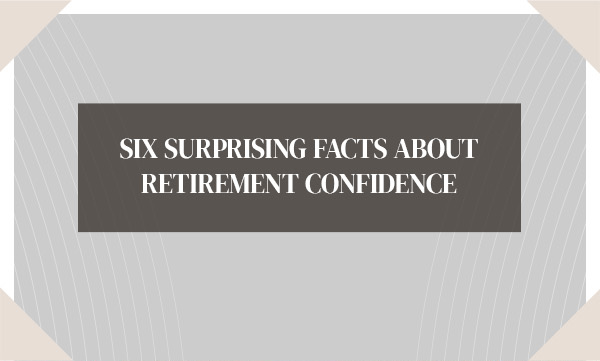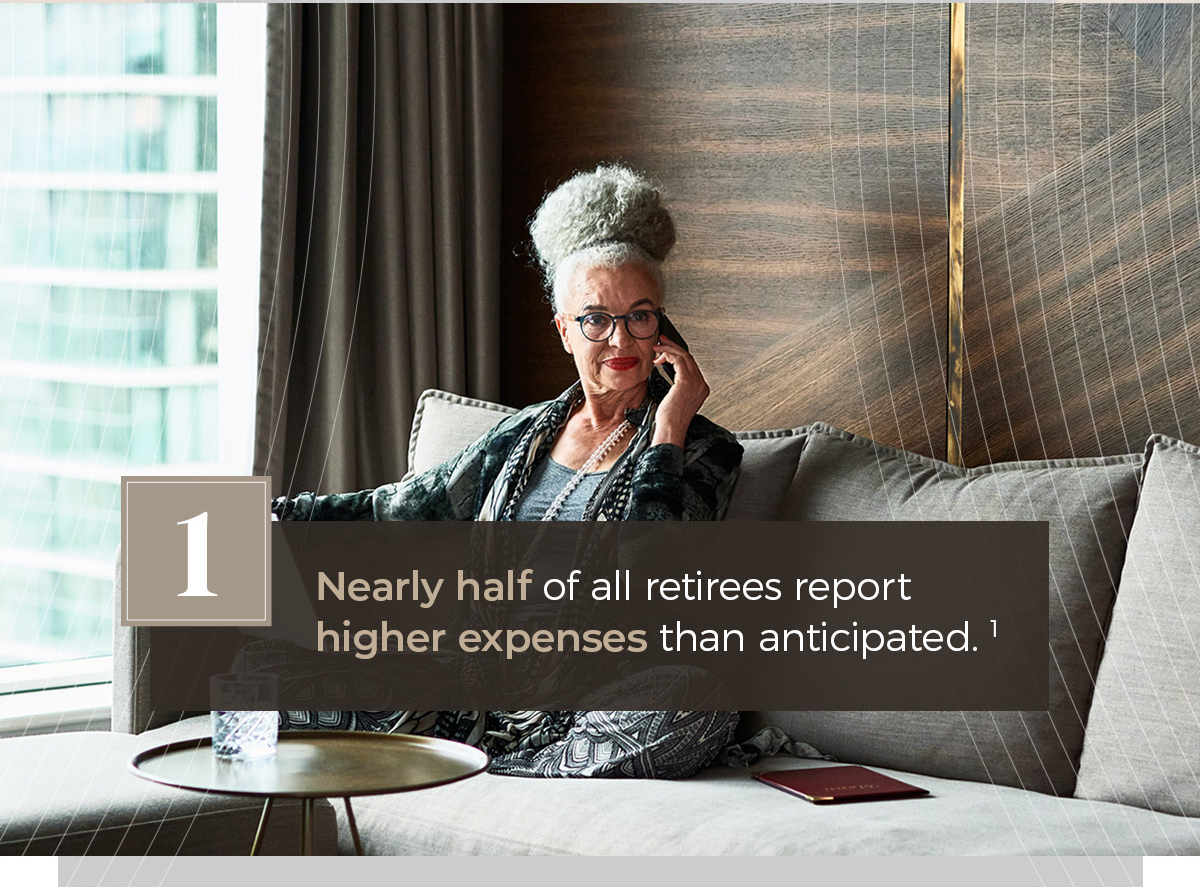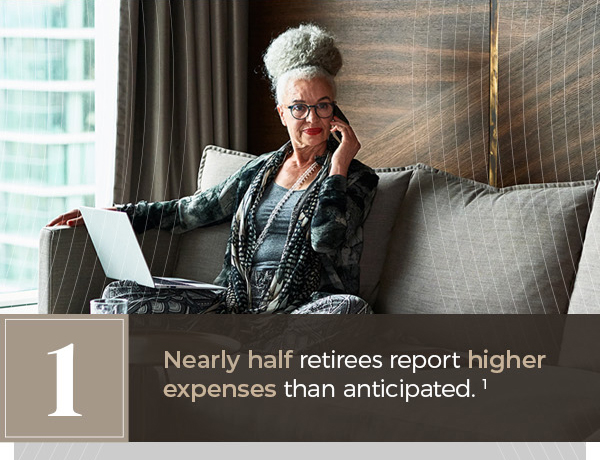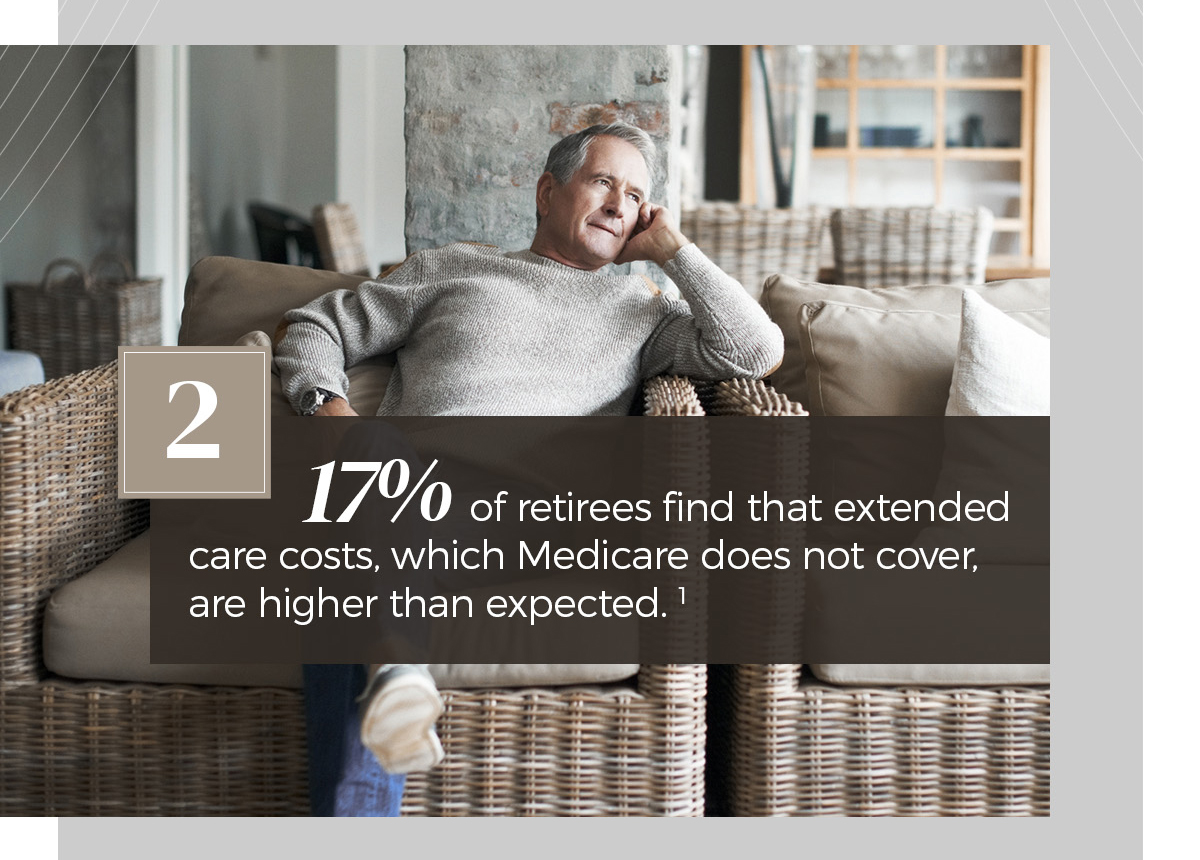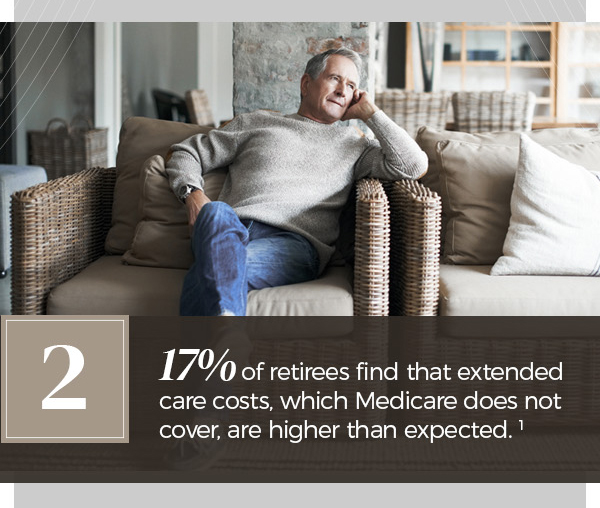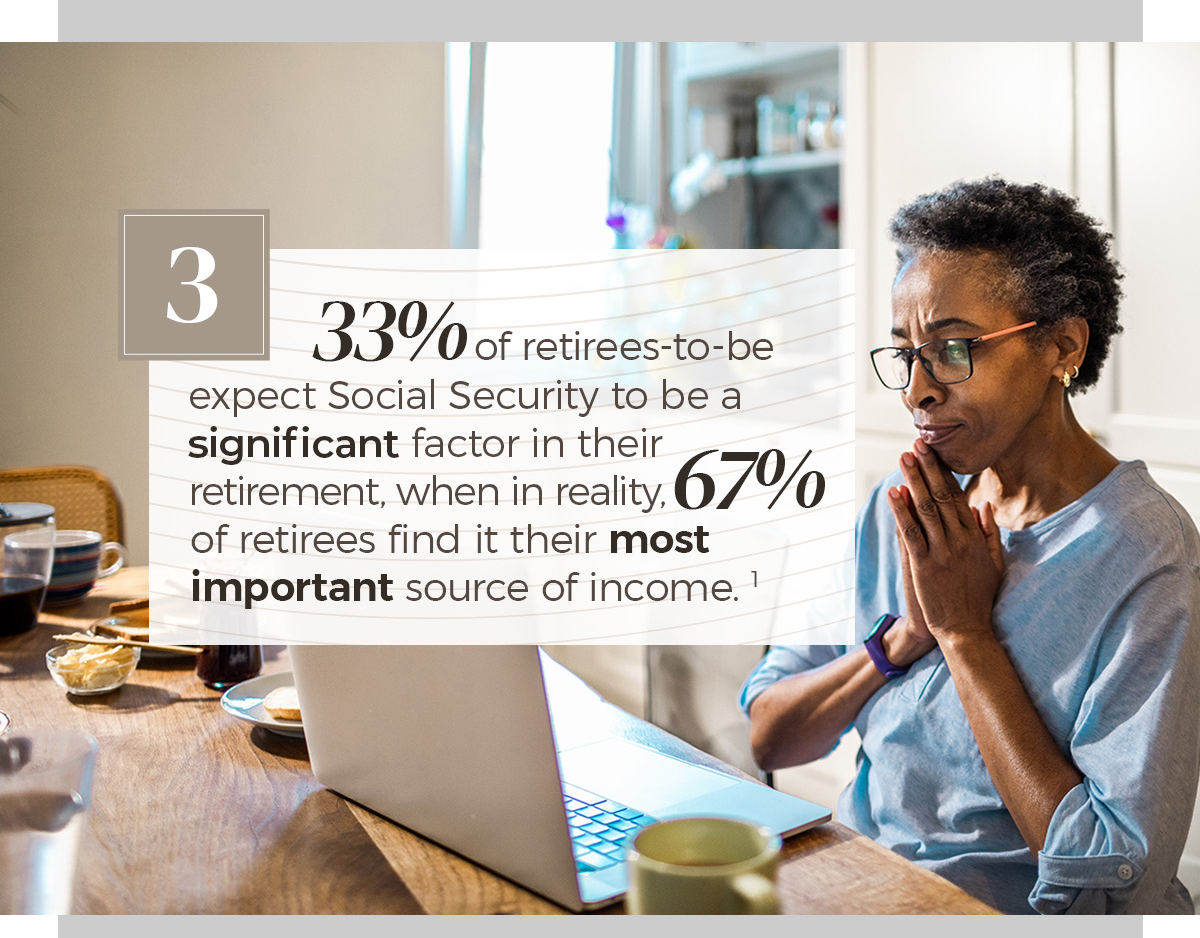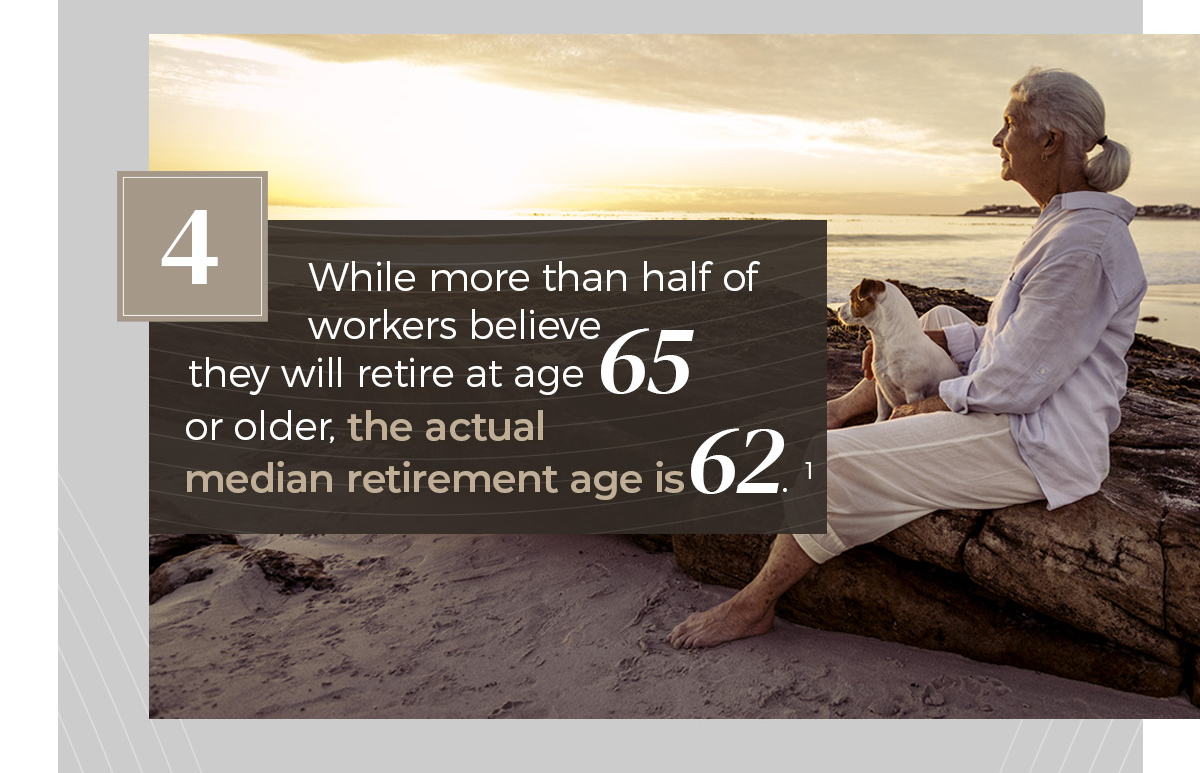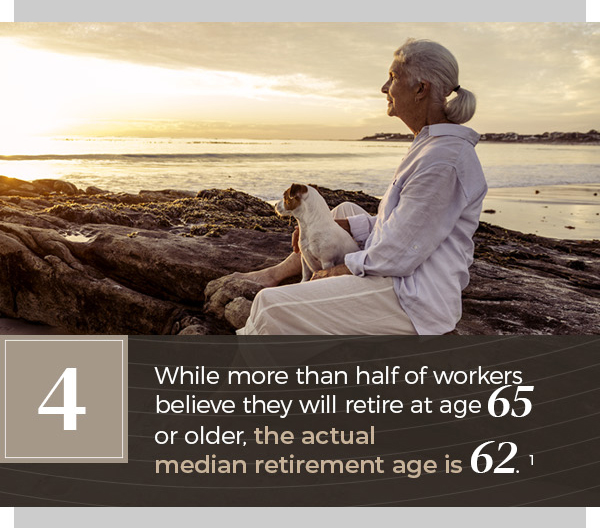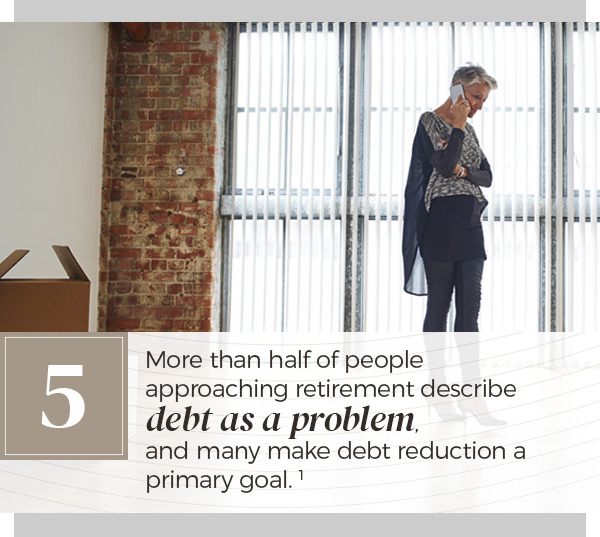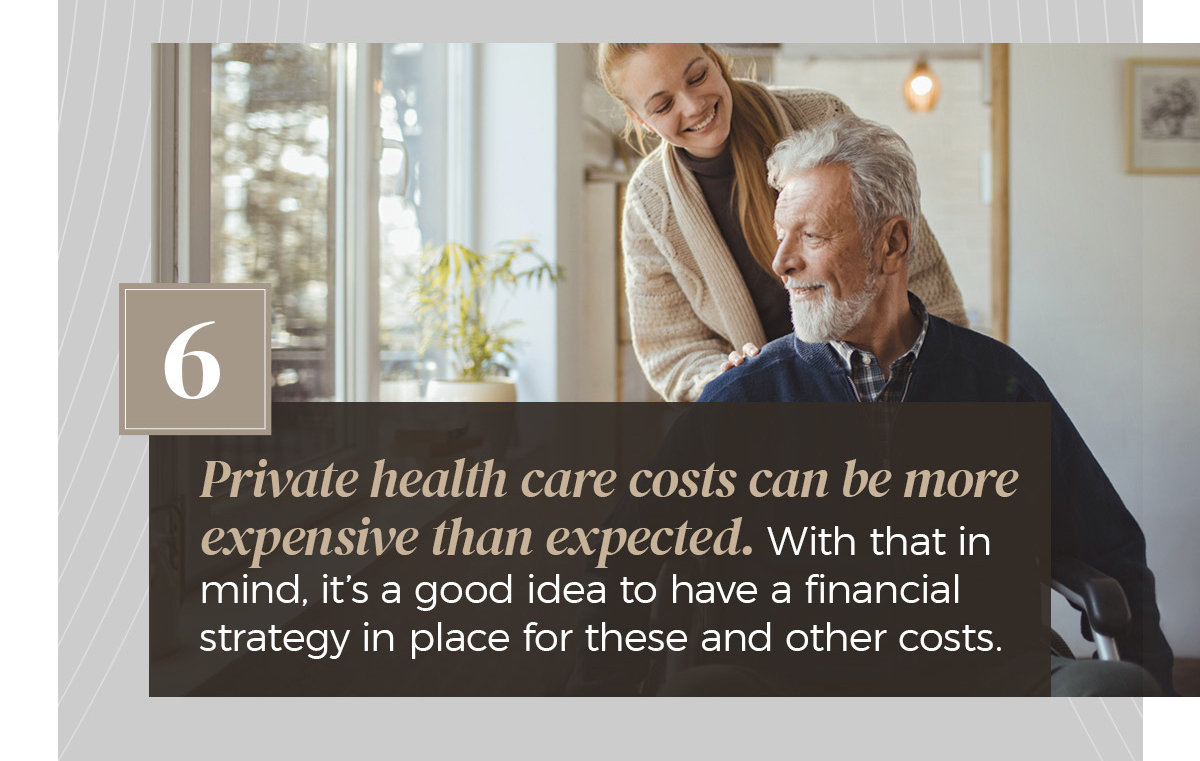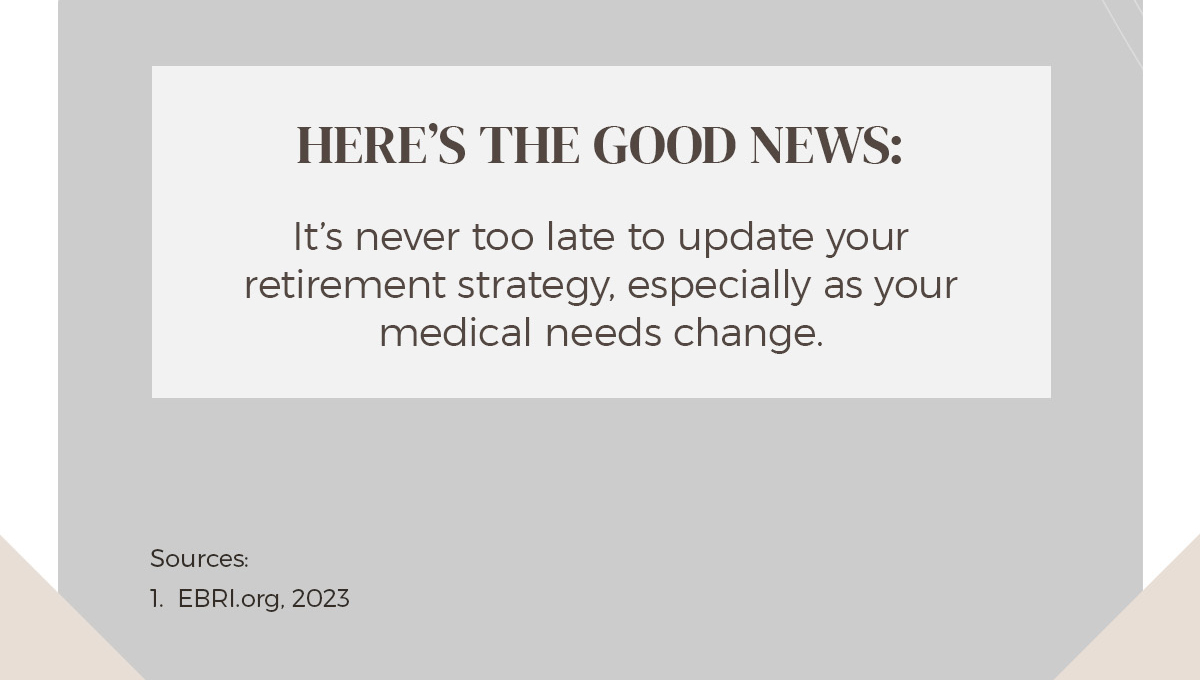 Related Content
Choosing to bear the financial burden of an adverse event is called self-insuring. Do you know what that entails?
Medicare Part C allows you to choose a Medicare Advantage plan. This article will help you decide if it's right for you.
Monthly Social Security payments differ substantially depending on when you start receiving benefits.