Data Thieves from Outer Space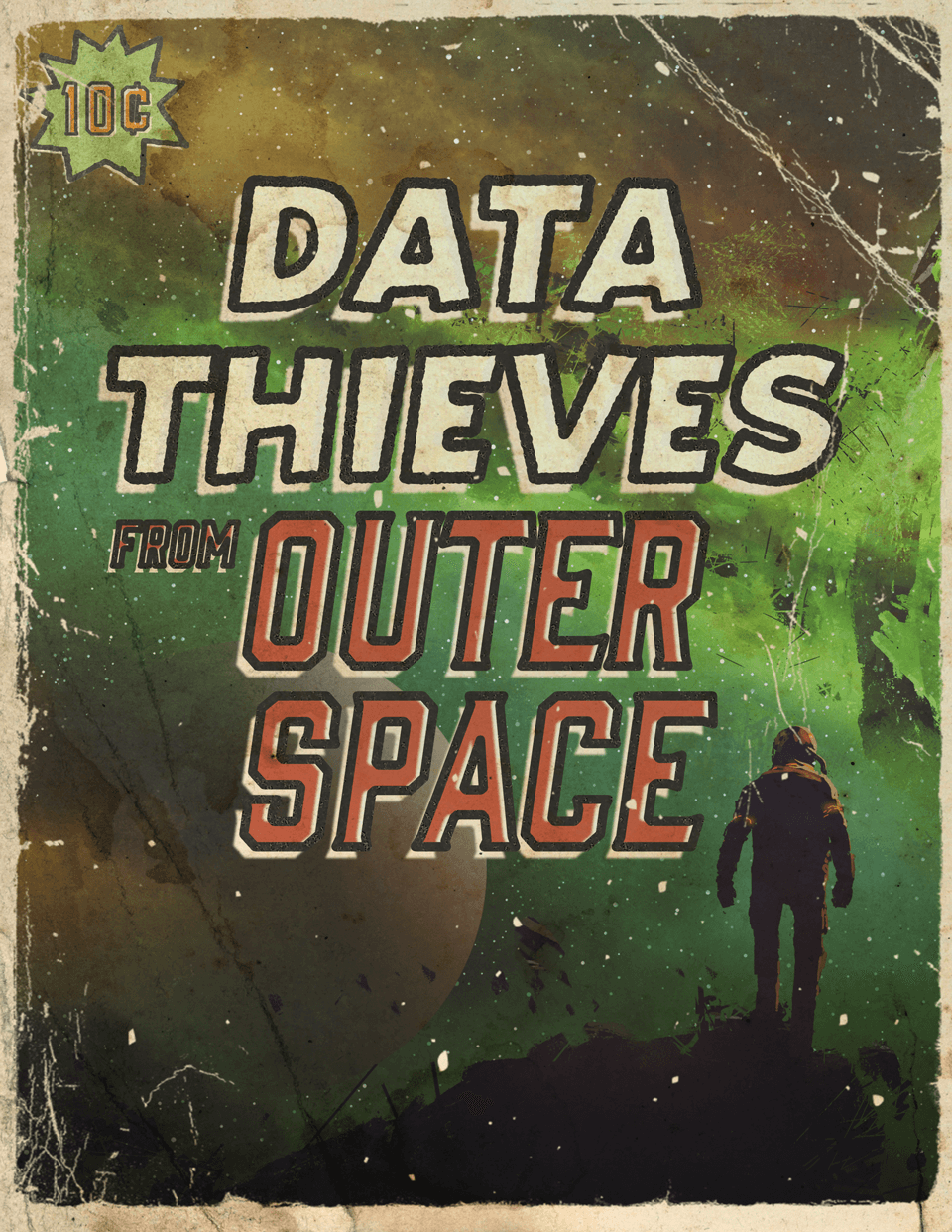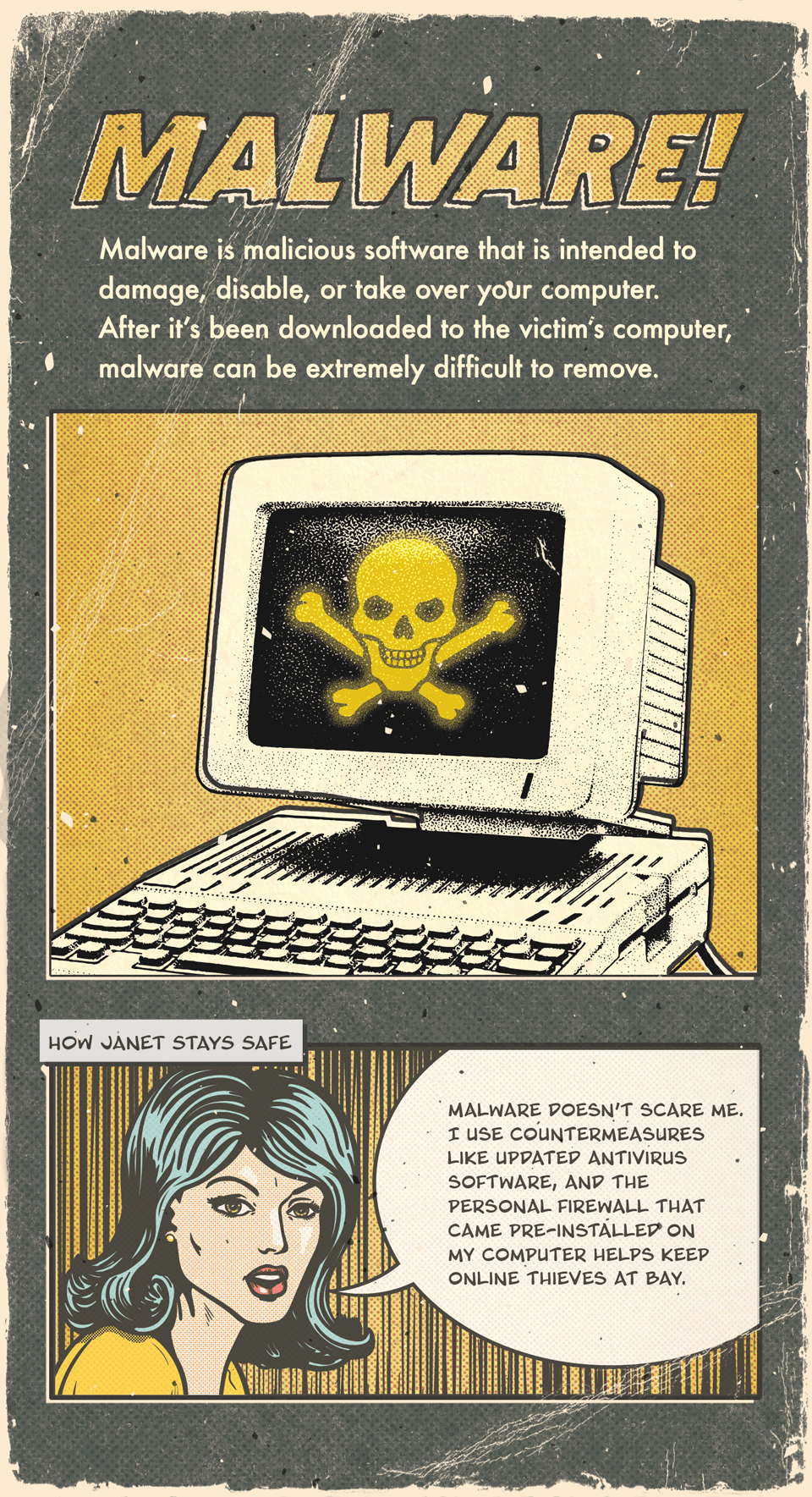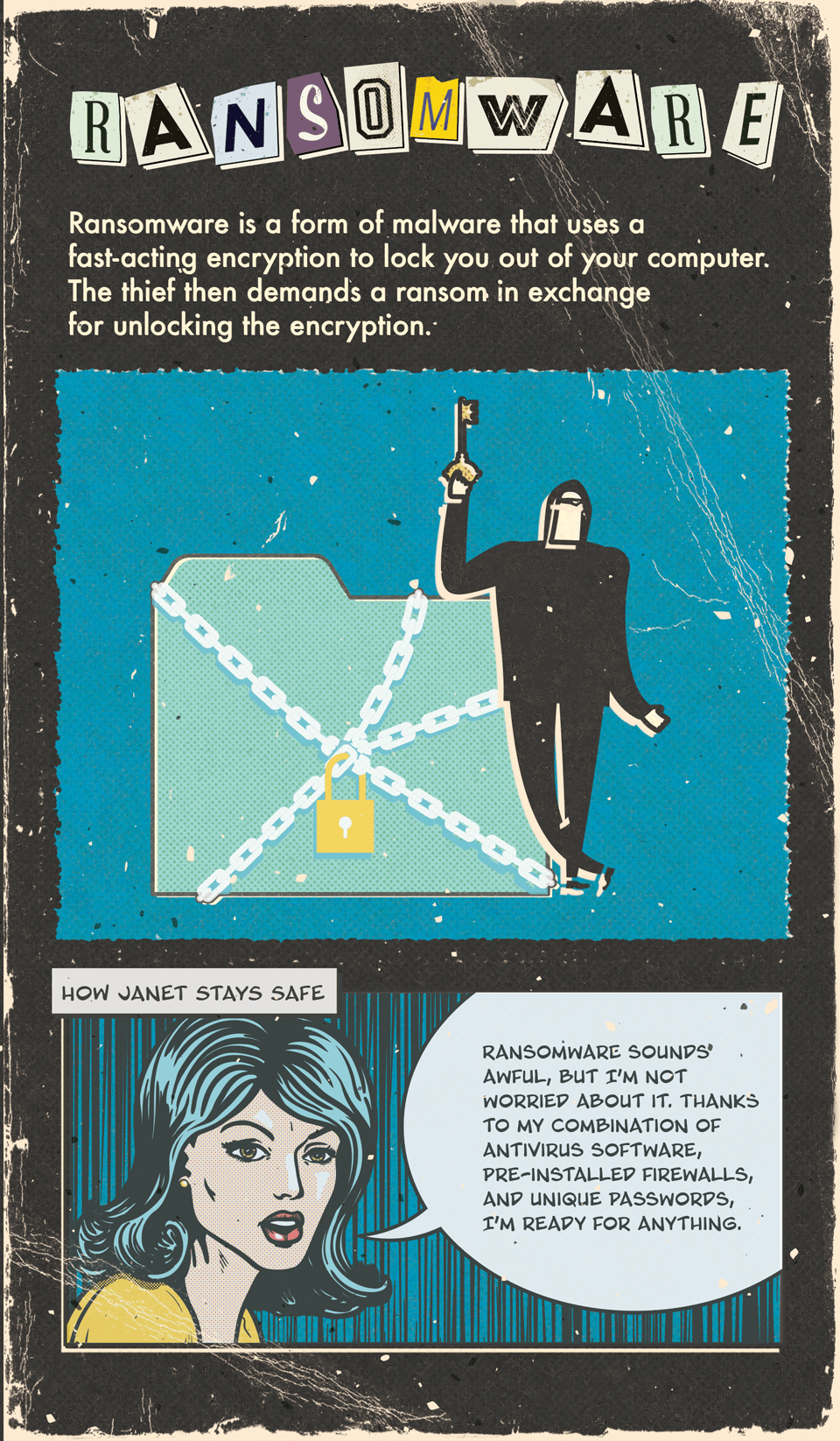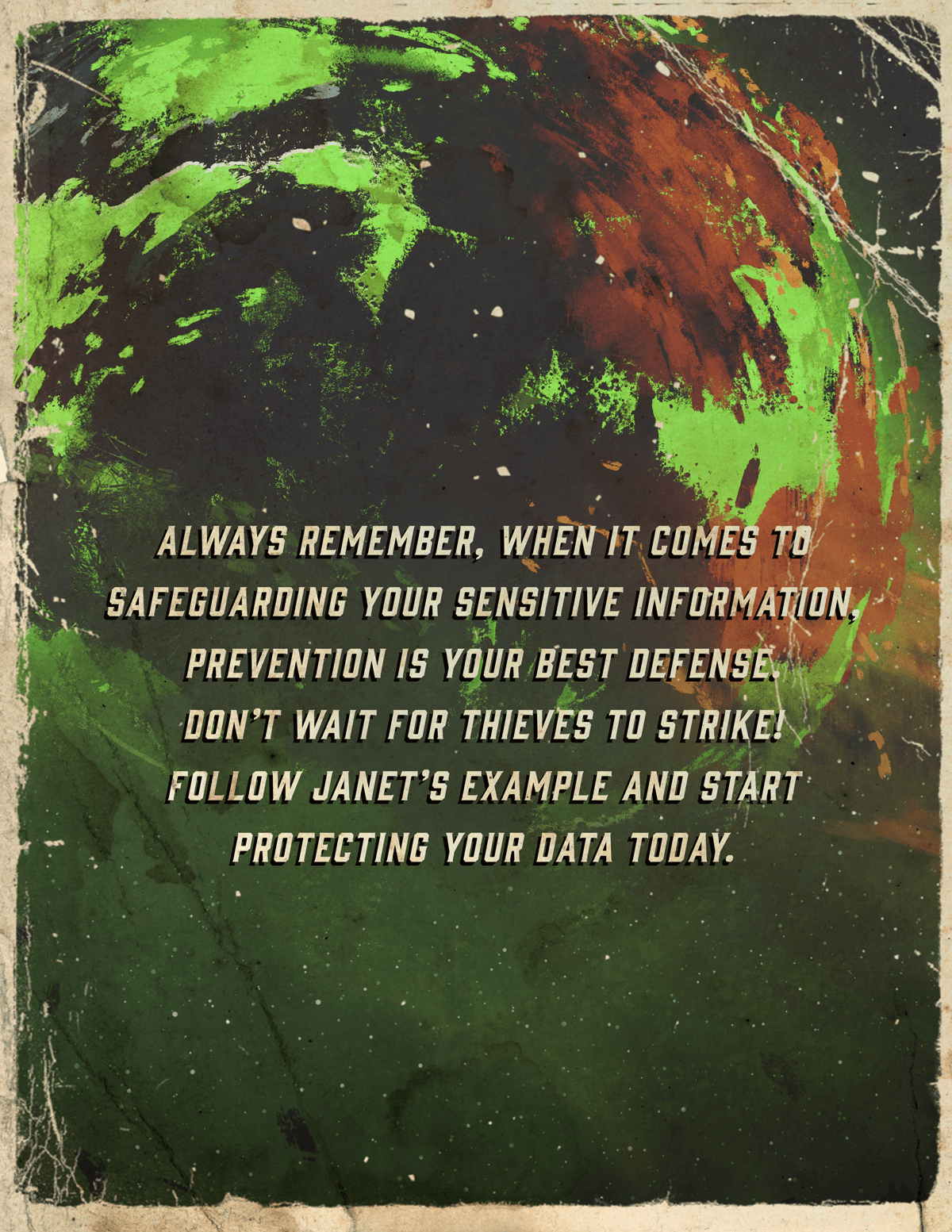 Related Content
Reviewing coverage options is just one thing responsible pet parents can do to help look out for their dogs.
If you are concerned about inflation and expect short-term interest rates may increase, TIPS could be worth considering.
Procrastination can be costly. When you get a late start, it may be difficult to make up for lost time.