The Three Keys to a Great Password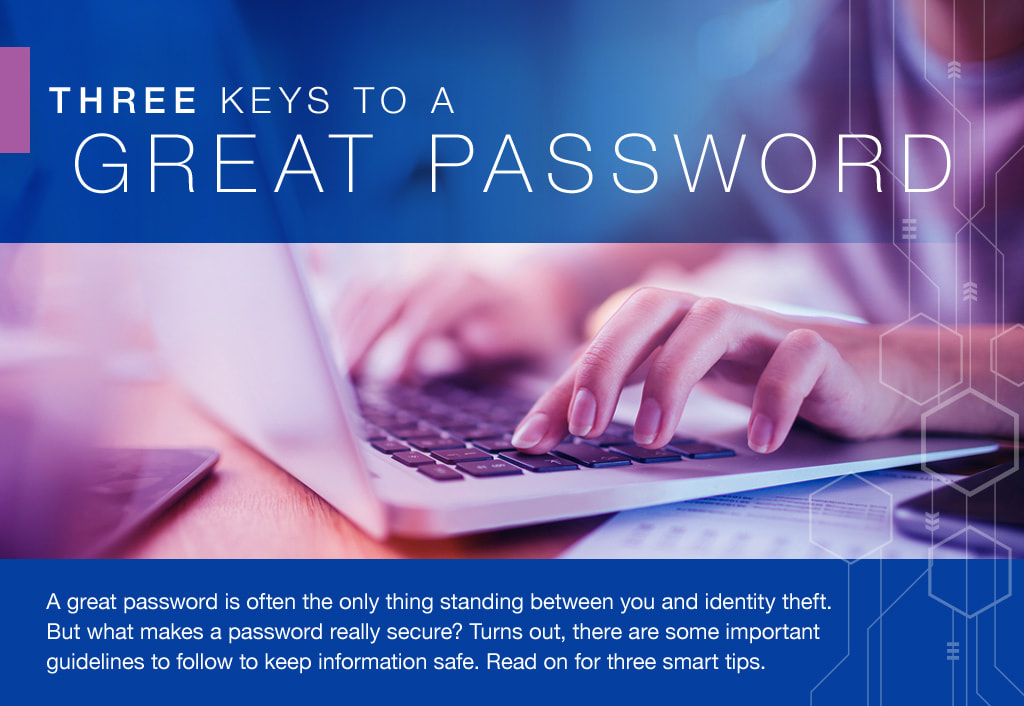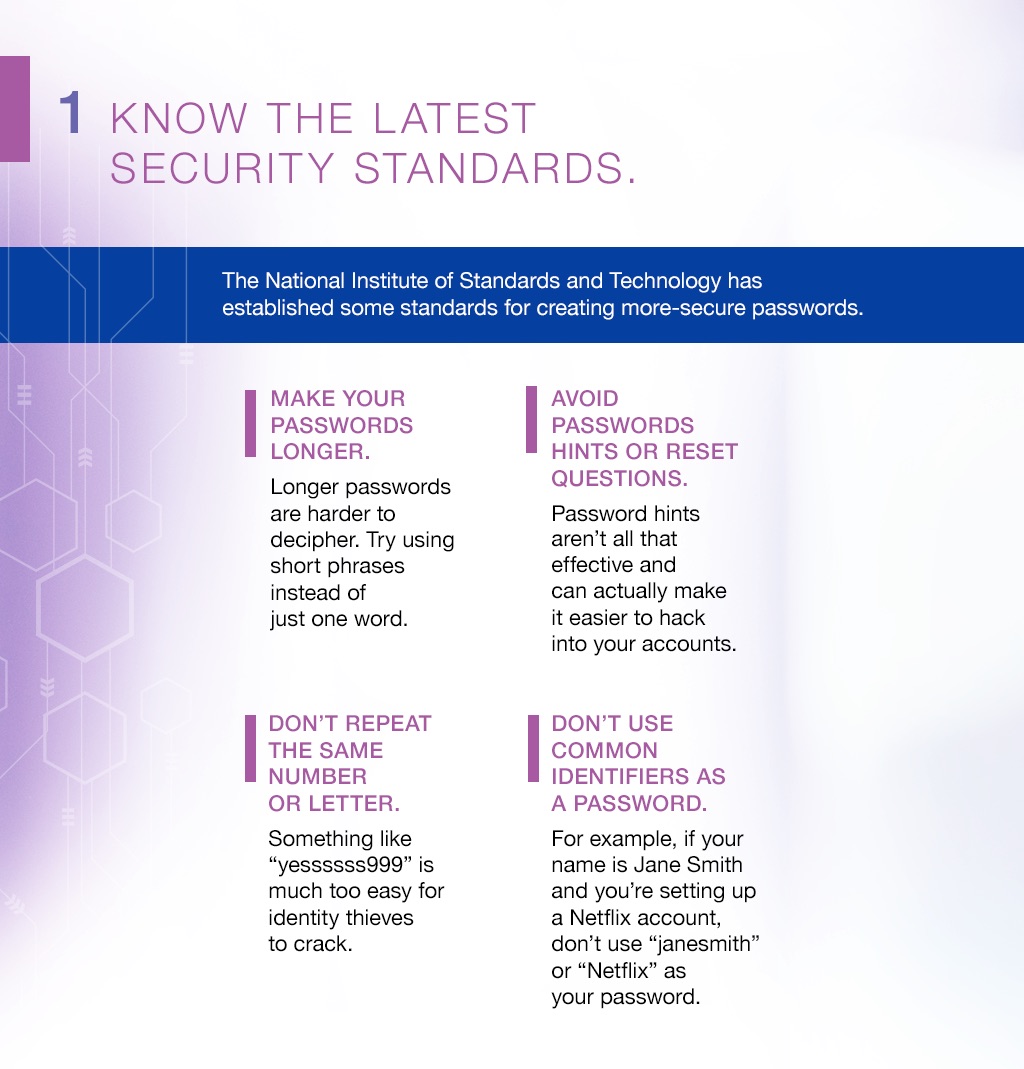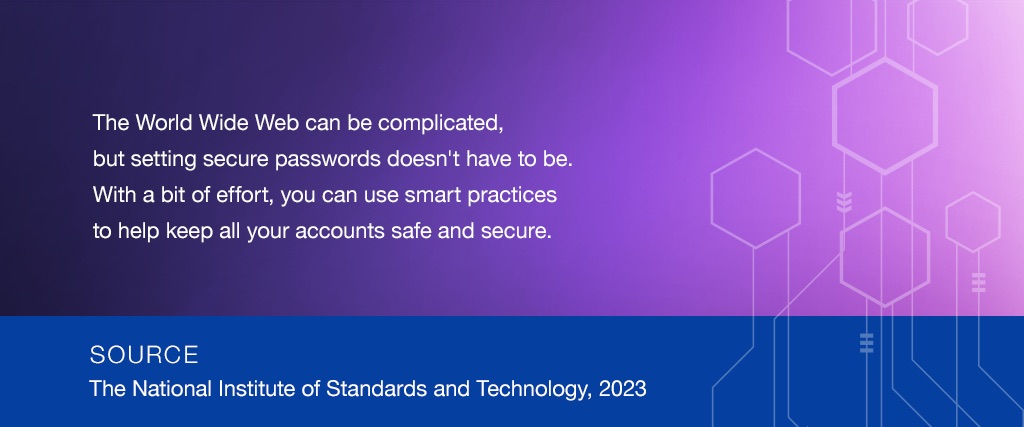 Related Content
Determining the value of your estate, or for someone who has passed away, can be a complex undertaking.
A will may be only one of the documents you need—and one factor to consider—when it comes to managing your estate.
As our nation ages, many Americans are turning their attention to caring for aging parents.