Life Insurance Myths: Debunked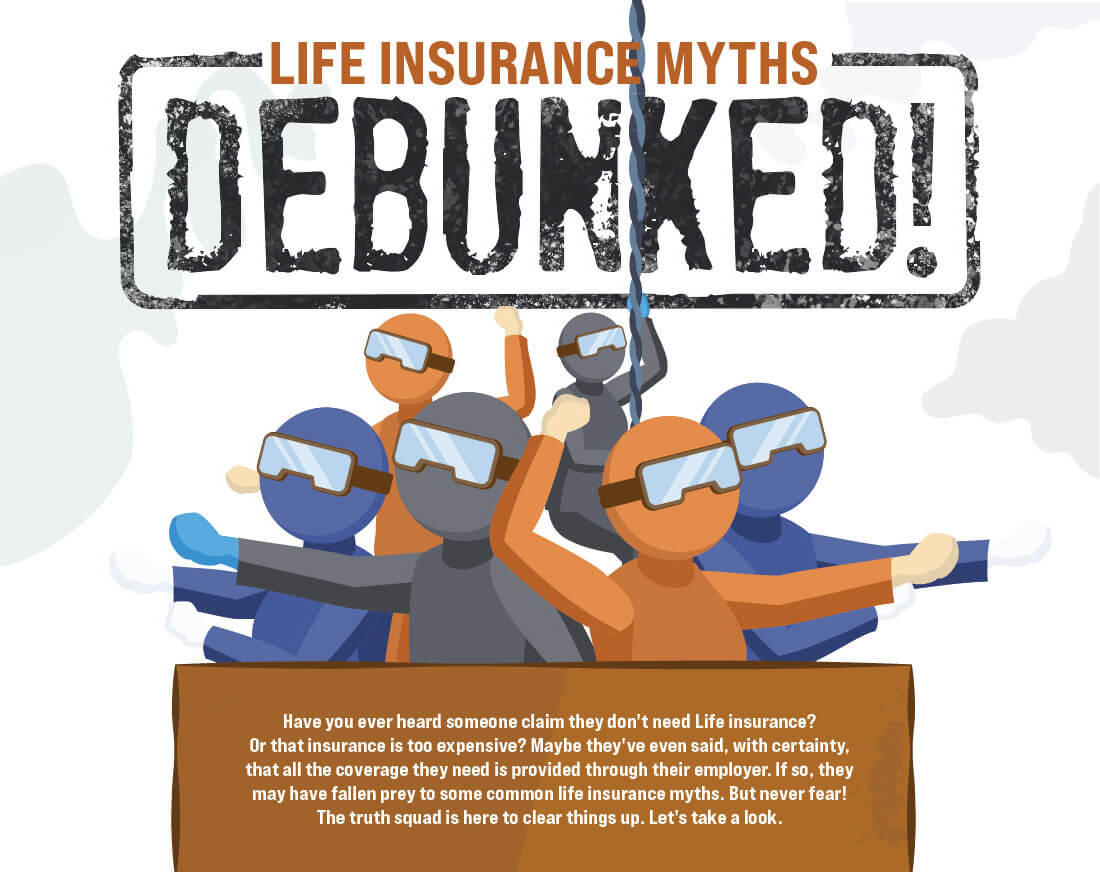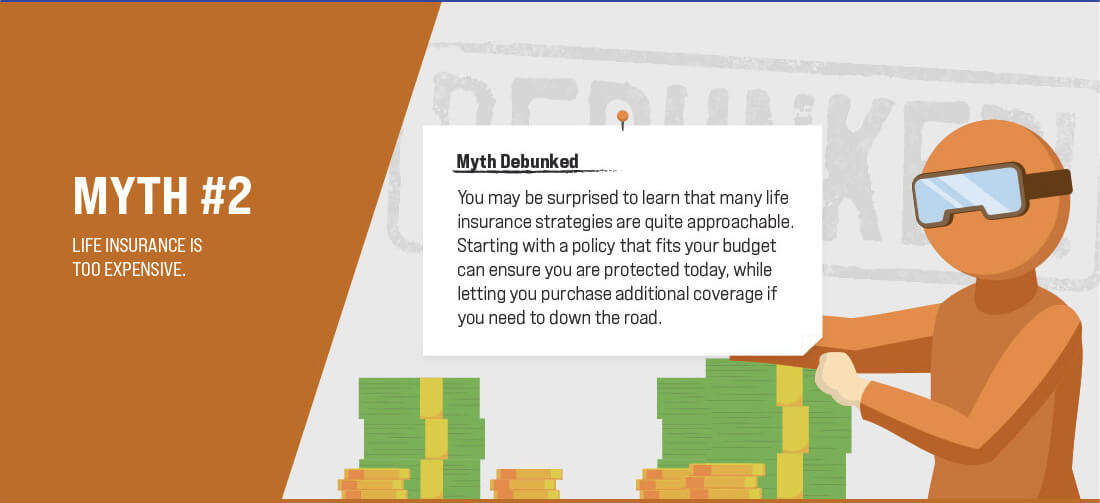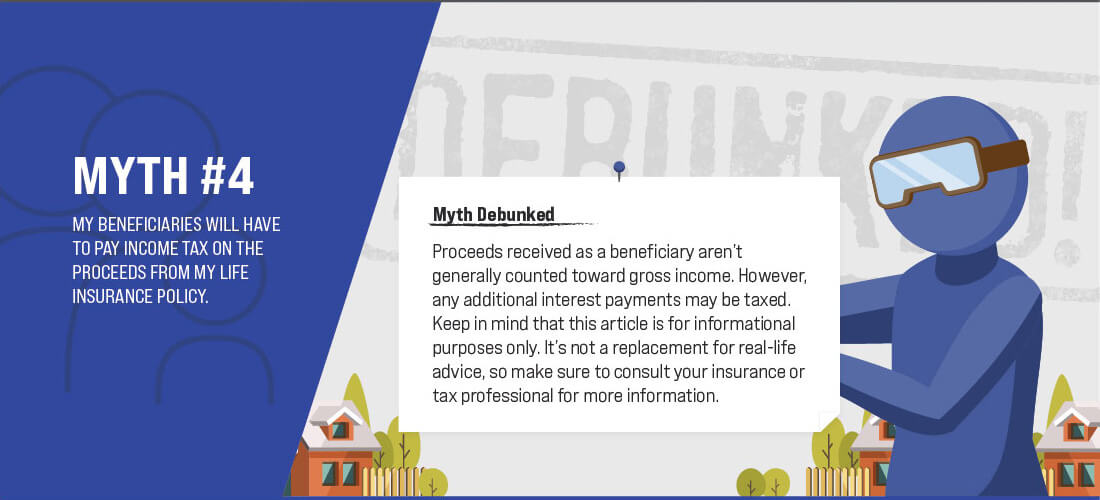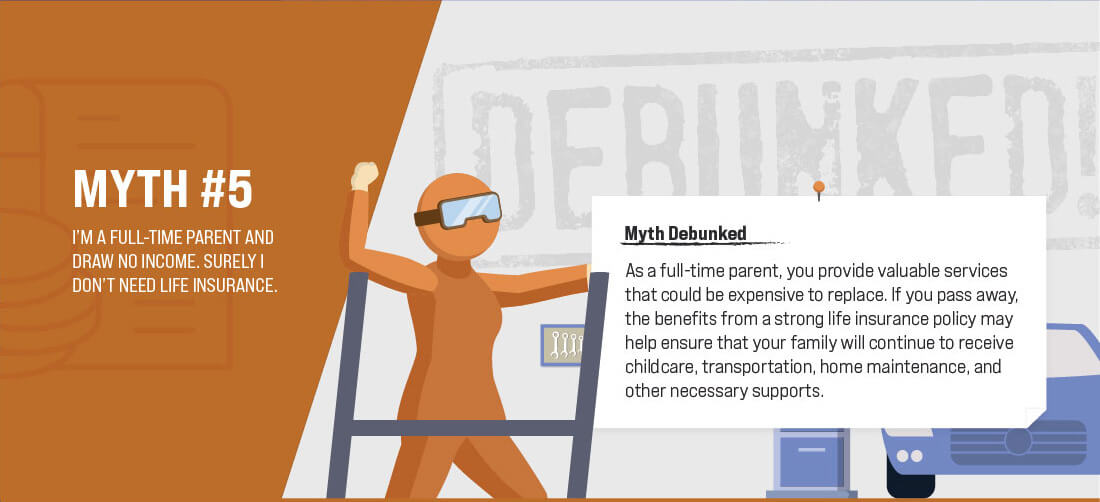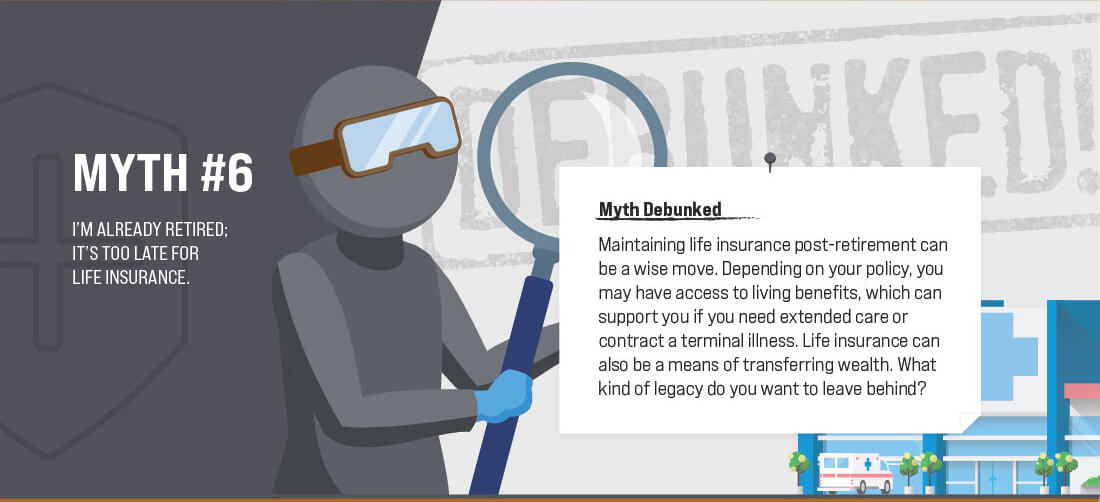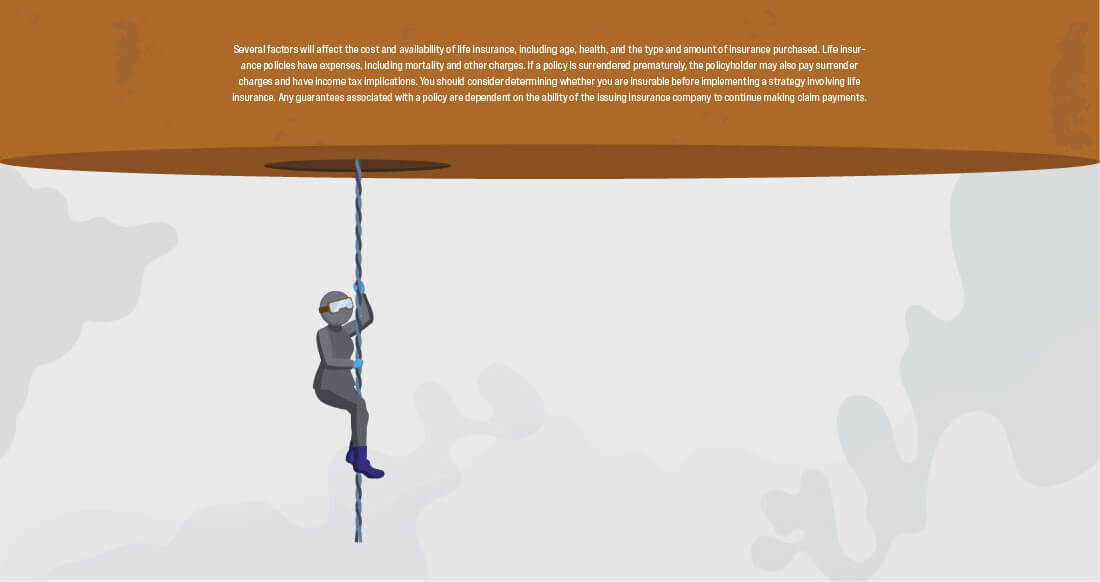 Related Content
In life it often happens that the answers to our most pressing questions are right in our own backyards.
Diversification is an investment principle designed to manage risk, but it can't prevent against a loss.
Retirement income may come from a variety of sources. Here's an overview of the six main sources.